MISMO Seeks Participants for Next Generation 4.0 Reference Model Workgroup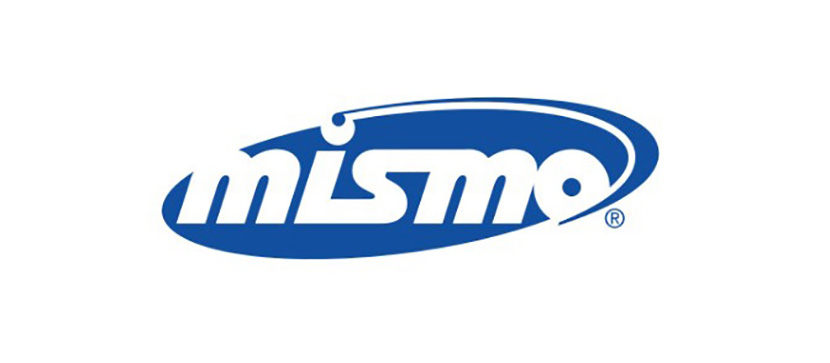 MISMO®, the real estate finance industry's standards organization, seeks participants for a new development workgroup for the Next Generation 4.0 Reference Model.
The Next Gen 4.0 RM DWG is pursuing a new methodology to manage the underlying master data in the Reference Model to improve the successful adoption of MISMO work products. This RM will enable industry stakeholders to implement MISMO-based solutions in a more timely and cost-effective manner.
The "Next Gen" approach to the MISMO Reference Model will address current challenges and support the continuing needs of the industry for JSON, XML and new technologies. The new component-focused approach will ensure that common changes no longer "break" existing implementations, facilitate traceability and impact analysis by providing unique identifiers, version tags, and improved deprecation, and allow for creation of streamlined domain specific versions of the model. This approach also enables MISMO members and volunteers to focus on creating value quickly for the mortgage industry.
The top three benefits of the Next Gen 4.0 Resource Model are:
1. Improved ability to implement the Reference Model within software applications,
2. Reduced cost and time required to implement and adopt the MISMO Reference Model and other MISMO products and
3. Increased industry adoption of MISMO standards
The new Next Gen 4.0 RM Workgroup will collaborate with industry participants, government agencies, and others to create a proof of concept for the next generation of the MISMO Reference Model. Industry support is needed to ensure that all relevant needs are considered and to confirm key activities are identified, addressed and incorporated into the proof of concept and project plan. The Next Gen 4.0 RM will include multiple phases, with an initial focus on Phase 1.
Workgroup deliverables for Phase 1 will include:
MISMO RM 4.0 proof of concept
Define project plan to get from 3.6 to 4.0
Updated roadmap.
The Next Gen 4.0 RM Workgroup, which is expected to convene for approximately one year, will conduct regular meetings via conference call. The DWG lifespan may be extended as necessary to meet industry needs.
Interested participants should visit this link for more information.