Rent Prices Soar Beyond Pre-Pandemic Projections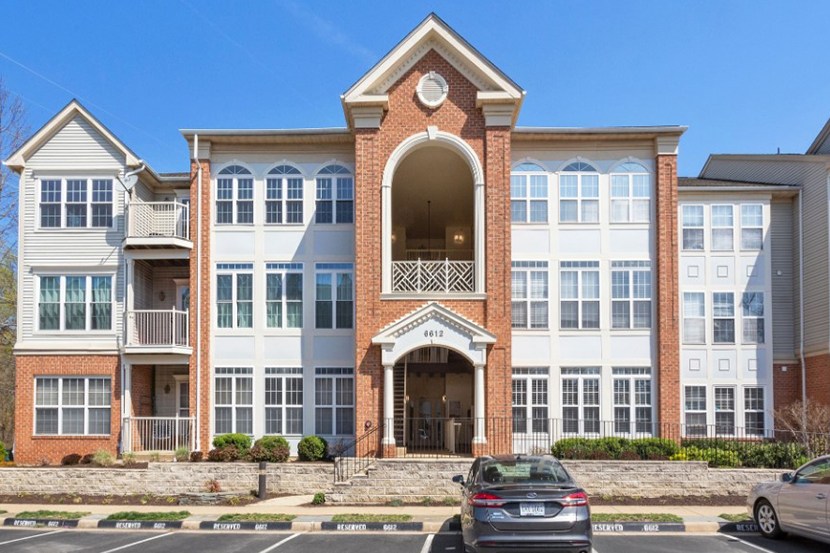 A strong and widespread recovery of rents has pushed prices beyond where they would have been had the coronavirus pandemic never occurred, reported Zillow, Seattle.
In its latest market report, Zillow said rent growth continues to build on momentum that began in March following a period of sluggishness that started with the COVID-19 outbreak early last year. Nationally, typical monthly rents rose to $1,843 in July, rising 9.2 percent or $156 above July 2020 and surpassing June's record appreciation.
"With the economy continuing to reopen, employees receiving more long-term guidance on remote work, and as students find their way back to college campuses, the rental market is picking back up," said Nicole Bachaud, Zillow Economic Data Analyst. "As high demand puts pressure on rents and incomes are unable to keep up, affordability will become more of a challenge in the coming months."
Zillow said rents now stand $52 above where they would have been if the past 18 months had been more normal. Rents first surpassed their pre-pandemic trajectory last month.
First American Financial Corp., Santa Ana, Calif., said rent growth came "roaring back" in the second quarter. The median U.S. rent jumped 4 percent between the first and second quarters, the highest quarter-over-quarter pace since 2014.
Odeta Kushi, Deputy Chief Economist for First American, noted owning a home is now cheaper than renting in all 50 of the top U.S. markets.
Rents in nine major metropolitan areas are at least 10 percent higher than would have been expected based on pre-pandemic trends, topping out at 15.6 percent higher in Tampa, Zillow reported. Rents in nine metros are lower than projected, but nearly all are expensive coastal markets, including Los Angeles, Seattle, Boston, New York, San Francisco and San Jose.
The top 14 metros for annual rent growth are scattered across the Sun Belt, led by Phoenix, up 23.1 percent year-over-year, Las Vegas (22.7 percent) and Riverside, Calif. (19.9%). July rents were positive year-over-year in all major metros, with holdouts New York, San Francisco and San Jose finally posting yearly growth.