Dealmaker: Shopoff Realty Investments Secures $105M Construction Loan For Logistics Center
Shopoff Realty Investments, Irvine, Calif., secured a $105 million construction loan for its I-10 Logistics Center project, located near the I-10 freeway and Cherry Valley Boulevard interchange.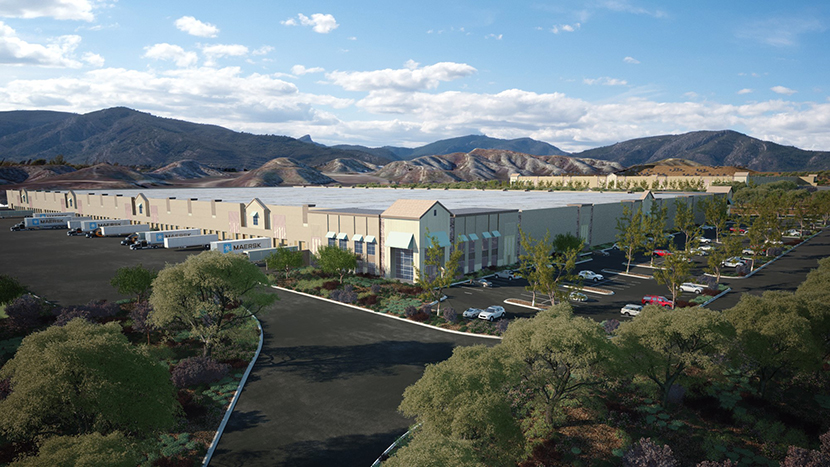 The project is a joint venture partnership between Shopoff Realty Investments and Artemis Real Estate Partners, Chevy Chase, Md.
"This project represents one of the few opportunities to develop much-needed logistics product in Southern California," Shopoff Realty Investments President and CEO William Shopoff said. He said the logistics center with freeway access should see significant tenant interest as users seek large buildings to meet demand.
Walker & Dunlop Senior Vice President and Managing Director Mark Strauss and Structured Finance Specialist Rob Quarton represented Shopoff and Artemis in securing the financing from Bank OZK, Little Rock, Ark.
Set on 155 acres, the I-10 Logistics Center project includes two high cube logistics/warehouses buildings. Building one will encompass 814,800 square feet of space and building two will house 1,017,845 square feet for a total of 1.83 million square feet of floor area. CBRE, Dallas, will market the property. With construction financing now secured, site development will this month with construction scheduled for summer 2022.