Fitch: Risks to Affordable Multifamily Housing Remain Despite Stimulus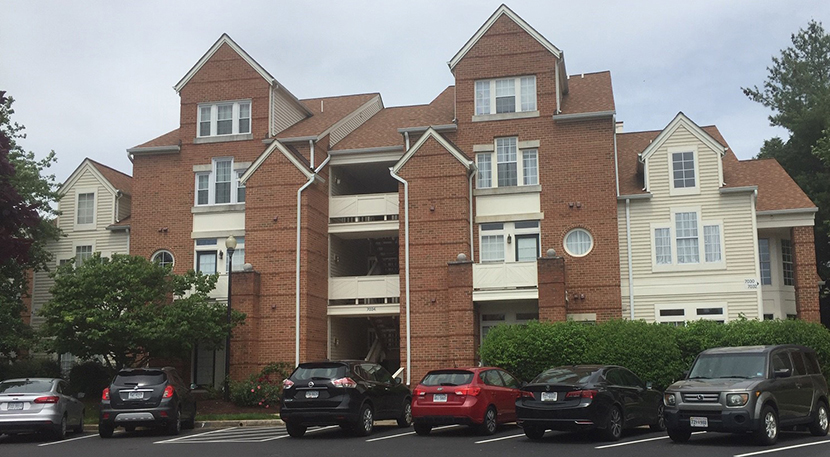 Fitch Ratings, New York, said rental assistance provided under the American Rescue Plan will help renters and multifamily property landlords, but the extent to which the ARP can keep delinquencies low is uncertain, as the amount of unpaid back rent is difficult to estimate due to lack of data.
Fitch said federal aid in the form of rental assistance, direct individual aid and supplemental unemployment benefits has supported the sector's performance so far. Affordable housing providers' multifamily mortgage delinquency levels are currently low and are up only slightly from pre-pandemic levels. Rental assistance was provided in each of the major federal stimulus packages, but the lack of information on delinquent rent payments makes it difficult to assess if these amounts are sufficient to hold affordable housing mortgage delinquencies in check.
Housing in areas hard hit by the recession, where employment has not seen a material rebound, is particularly vulnerable. Unemployment is greater for lower income households, raising the risk for affordable rental housing.
Fitch noted although the U.S. economic recovery is expected to pick up pace this year, sustained high unemployment is likely to result in an uptick in delinquencies and evictions, particularly when rental assistance funds are depleted and eviction moratoria expire. According to the Census Bureau's Household Pulse Survey for the week ended March 15, 8.4 million households are reporting delinquent rent payments; 55% of these have an annual household income of less than $35,000.
The Mortgage Bankers Association's Research Institute for Housing America released a report last month noting home prices and rent appreciation have exceeded income growth since the turn of the 21st century. This has created economic obstacles for many American households, especially for low- and moderate-income renters living in cities with recent employment growth but significant housing supply constraints.
The report, The Location of Affordable and Subsidized Rental Housing Across and Within the Largest Cities in the United States, found nearly all of the 50 largest metropolitan statistical areas since 2001 have become less affordable for renters and prospective first-time homebuyers, with annual median rent growth rising at 2% above inflation, compared to an 0.8% real increase in annual median income. This disparity has led to a typical household in 2020 – compared to 2001 – needing to devote an additional 7.6% of its income to rent a median-priced housing unit.
RIHA also reported the population-weighted median rent of a two-bedroom unit across the 50 largest MSAs is projected to be $1,629 per month in 2021, a 4.3% increase from 2020 and the seventh consecutive year rents are projected to increase faster than inflation. The highest rents were in cities that also had the highest median household incomes. Annual median rents were, on average, $324 higher for every $1,000 increase in household median incomes across the 50 cities in 2020.
Fitch noted the ARP provides $21.55 billion in rental assistance through the Emergency Rental Assistance program, slightly less than the $25 billion provided in each of the Consolidated Appropriations Act and the Coronavirus Aid, Relief and Economic Security Act. States will receive a proportional allocation according to population with a $152 million minimum, and those who receive aid may not have a household income greater than 80% of their local area's average median income. Rental assistance must be used before September 30. Additionally, the Centers for Disease Control and Prevention this week extended its eviction moratorium through June 30.
"State Housing Financing Agencies have the ability to work with borrowers and modify loans, and have significant equity, which continues to grow by 4% overall [year over year], even during the pandemic," Fitch said. "While it is not clear how states will deploy these funds, it is expected to provide a peripheral boost to affordable housing by supporting housing prices and employment through aid to businesses in low income communities."