FHA: GSEs Complete 252,000 2Q Foreclosure Preventions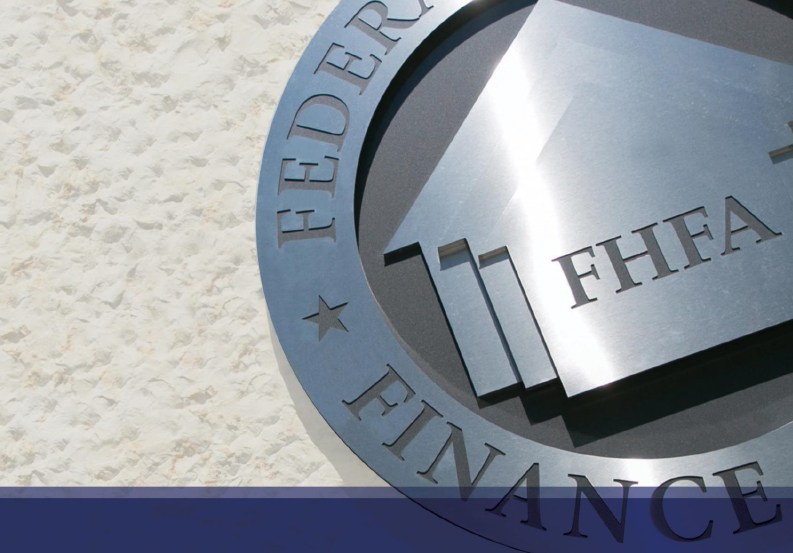 The Federal Housing Finance Agency said Fannie Mae and Freddid Mac completed 252,014 foreclosure prevention actions in the second quarter, bringing to 4.68 million the number of troubled homeowners who have been helped during conservatorships.
Of these actions, FHFA said 3.98 million have helped troubled homeowners stay in their homes.
Other report highlights:
–Newly initiated forbearance increased significantly to 1.5 million in the second quarter from 170,533 in the first quarter. The number of loans in forbearance plans at the end of the quarter was 1.39 million, representing 4.95 percent of the total loans serviced. A majority of the forbearance actions occurred as a result of the Enterprises' response to COVID-19 impacts.
–Of the 13,991 loan modifications completed, 41 percent reduced borrowers' monthly payments by more than 20 percent; 66 percent were extend-term only; and 19 percent were modifications with principal forbearance.
1,028 third-party and foreclosure sales were completed, down 87 percent from the first quarter.
–Foreclosure starts decreased by 74 percent, from 28,978 in the first quarter to 7,551 in the second quarter of 2020.
–Refinances: increased to 1.5 million in the second quarter, from 747,463 in the first quarter.
–The Enterprises' serious (90 days or more) delinquency rate increased to 2.58 percent at the end of the second quarter. This compared to 7.96 percent for Federal Housing Administration loans; 3.98 percent for Veterans Affairs loans; and 4.26 percent for all loans (industry average).
The report can be accessed here.