MBA, California MBA Oppose California Props. 15 and 21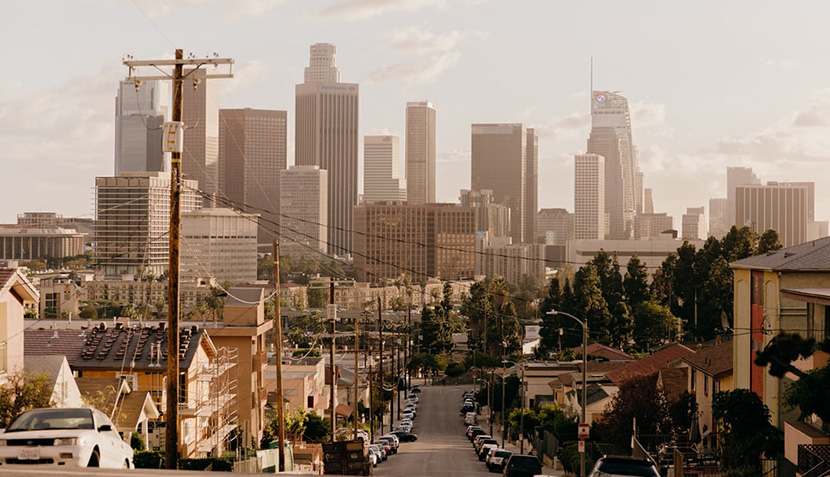 (Los Angeles skyline; photo by Dillon Shook, Unsplash)
On Election Day, Californians will vote for or against two ballot initiatives strongly opposed by the Mortgage Bankers Association, California MBA and other industry partners.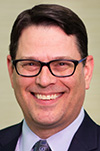 Specifically, California voters will decide whether to significantly expand the state's strongest-in-the-nation rent control regulations and amend California's constitution to change commercial property tax assessments, ending the protections given to California property owners in 1978.
"Both of these propositions are not only important to our constituents in California, but they should be important to every commercial real estate lender nationwide," said MBA Senior Vice President of Commercial Real Estate Mike Flood.
Flood said Proposition 15 would increase property taxes on commercial real estate by more than $12.5 billion annually if California voters approve it. Proposition 21 would expand local governments' authority to enact rent control.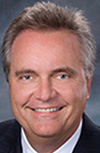 MBA 2020 Chairman Brian Stoffers, CMB, said Proposition 15 could increase the cost of living "at exactly the wrong time during a tough economy–and it potentially could open the door to future tax increases on single-family homes, although they are currently excluded."
Stoffers said Proposition 21 would create "a patchwork of state and local rent control laws" that could increase the cost of lending and negatively affect the availability of affordable real estate financing in the state.
"Both propositions are equally terrible for California," said Jeff Burns, Senior Managing Director of Real Estate Finance with Walker & Dunlop. He noted rent control measure Proposition 21 is similar to the Proposition 10 rent control initiative that voters decisively rejected in November 2018 by a 59 to 41 percent margin.
"The stunning margin of victory [in 2018's Proposition 10 defeat] shows California voters clearly understood the negative impacts Proposition 10 would have on the availability of affordable and middle-class housing in our state," California Apartment Association CEO Tom Bannon said at the time.
In addition, Burns said California lawmakers passed a statewide rent control bill last year. "I think there are some state leaders that want to see that take hold, so Governor Newsom came out against Proposition 21 about two weeks ago," Burns said. "We're appreciative that he did."
In August MBA and the California MBA hosted the California's November Ballot Initiatives and Their Impact on Real Estate Finance webinar about the proposals. Click here or for a recording of that webinar or click here to download a copy of the slides.
Burns said California ballot initiatives often serve as "leading indicators" for policies that are later proposed in other states. "So it's important that we stop these proposals dead in their tracks," he said. "We urge our colleagues in the industry both in California and nationwide to help us defeat these measures," he said. "If they are successful here, it won't be long before they come to your home state."