Dealmaker: Gantry Secures $131M for Multifamily, Senior Living Assets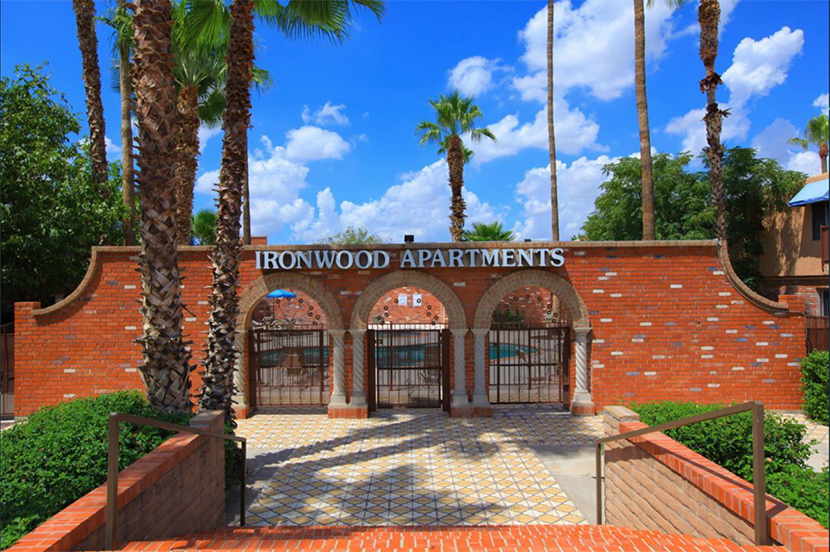 Gantry, San Francisco, secured $131.4 million for multifamily and senior living assets in three states.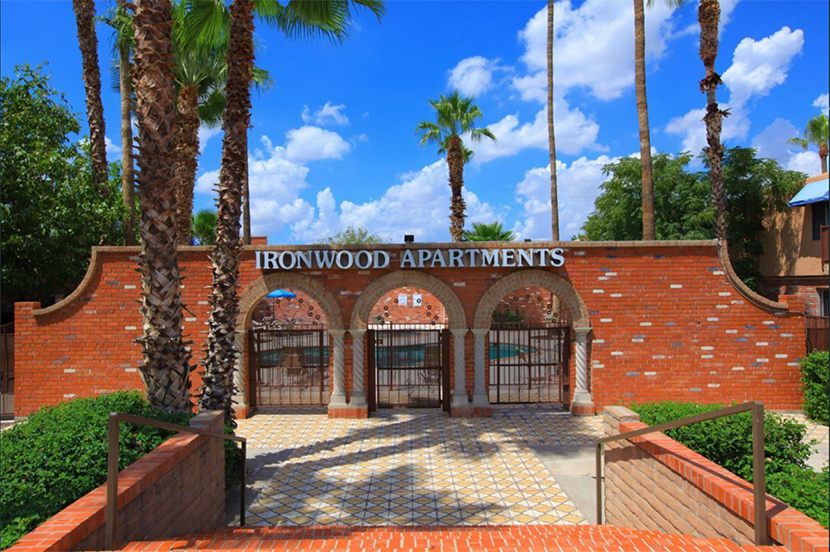 The firm secured $86.4 million to refinance a seven-property multifamily portfolio in Arizona and Oklahoma.
Gantry Principal Patrick Barkley, Senior Associate Chad Metzger and Production Associate Kevin Valenzuela represented borrower BWL Properties in the transaction. The 10-year Fannie Mae loan with five years of interest-only payments was arranged through Wells Fargo, San Francisco.
The seven apartment properties total 1,601 units, all built between 1972 and 1985 in the Tucson and Oklahoma City metros.
Gantry also secured $45 million for Palo Alto Commons and Avant, a Class A senior living facility in Palo Alto, Calif.
Gantry Principal Jeff Wilcox and Senior Production Associate Charlie Kokernak arranged the seven-year refinancing through Freddie Mac, McLean, Va. via Gantry's correspondent relationship with Walker & Dunlop, Bethesda, Md.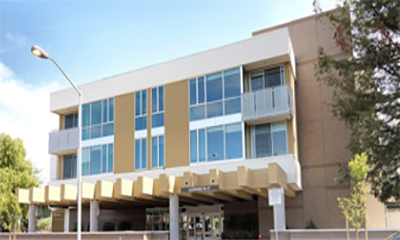 Wilcox noted the new loan was a refinance of a construction loan he executed with HUD in 2012.
Constructed in 1990, Palo Alto Commons has 142 assisted-living units. It is a three-story wood frame structure that provides traditional assisted living services as well as higher acuity memory care services. The units include studio, one-bedroom and two-bedroom layouts.
The Avant, a 45-unit independent living facility, was constructed in 2012 to compliment Palo Alto Commons' operations. It includes amenities such as on-site community college courses, a fitness center with personal trainer support, an indoor pool and concierge service.