Dealmaker: New York Life Real Estate Investors Originates $584M
New York Life Real Estate Investors, New York, originated $584 million for industrial and multifamily properties across the U.S.
NYLREI lent $500 million for a 7.9-million-square foot industrial portfolio with assets throughout the country. Stockbridge Capital Group, San Francisco, manages the properties for its institutional partner.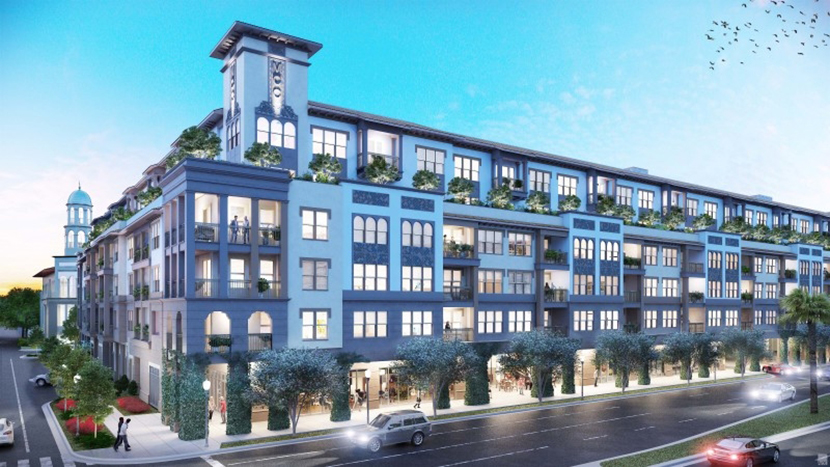 Stephen Kirk, Senior Director of New York Life Real Estate Investors' western regional office, called the collateral a "high-quality, well-diversified portfolio of industrial properties with superior sponsorship."
NYLREI also originated a $47.5 million mortgage secured by Maitland City Centre, a 244-unit multifamily property in Orlando, Fla.
Encompassing a three-acre full city block, six-story Maitland City Centre is near Orlando's central business district and includes ground-floor retail and restaurant space. The owner is a joint venture between The Allen Morris Co., Gables, Fla., and Mesirow Financial Institutional Real Estate, Chicago.
In Morristown, N.J., NYLREI originated $36.5 million for 130-unit apartment building The Metropolitan at 40 Park. The seven-story Class A property was developed in 2010 by Woodmont Properties, Fairfield, N.J., and Roseland Residential Trust, Jersey City, N.J. The property's location near The Morristown Green gives residents a short walk to the Morristown Train Station.