Dealmaker: George Smith Partners Arranges $38M for Industrial, Retail
George Smith Partners, Los Angeles, arranged $37.7 million for California industrial and retail assets.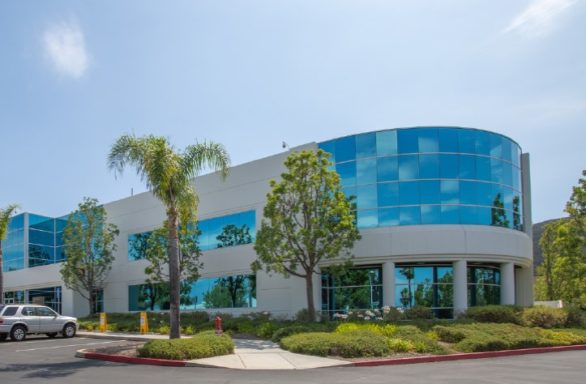 In Temecula, Calif., GSP Principal/Managing Director Malcolm Davies and Senior Vice Presidents Michael Anderson-Mitterling, Kyle Howerton and Zachary Streit secured $19.7 million in interest-only bridge financing for Stos Partners to acquire a specialty flex industrial asset.
The industrial building includes laboratory rooms, light manufacturing areas and office/distribution space as well as an additional near-term vacancy for a smaller flex space, which posed both an opportunity and a financing challenge. The sponsor negotiated a long-term lease renewal for the primary credit tenant, creating significant value in the process.
Working with GSP Principal/Co-Founder Gary Mozer and Assistant Vice President Akash Rohera, Anderson-Mitterling and Howerton also secured $18 million to recapitalize a six-property retail portfolio in San Francisco and Los Angeles.
The portfolio includes Class A street-front retail in urban infill locations in both cities. The lender structured the financing at a 65 percent loan-to-value ratio on a non-recourse basis across the assets, with favorable release and acquisition provisions. The GSP team created a flexible structure to allow the sponsor to acquire new properties. The three-year initial loan term is interest only and priced at 280 bps over Libor with two, one-year extension options.