MISMO Looks to Standardize Data Used to Guide Borrower Outreach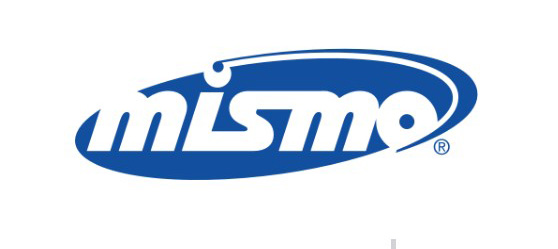 MISMO®, the mortgage industry standards organization, said it will evaluate the need for standards to facilitate early identification of loans that may become delinquent or be in distress.
This effort is intended to provide for more efficient exchange of information among parties to help address borrowers who might be in the early stages of financial distress. A new workgroup, which will be called the MISMO Servicer Portfolio Risk and Retention Development Workgroup, will be responsible for this initiative.
Mortgage servicing operations currently rely on multiple sources of information to identify loans that may become delinquent. This information, which is used to guide borrower outreach, is not consistently defined across the industry. This creates inefficiencies in the process and may result in miscommunications. To address these issues, the new Workgroup may create one or more standardized datasets for the exchange of information.
"There is a need for a standard early warning system for servicers to rely on to identify potential borrower issues," said Russ Donnan, Chief Information Officer with Certified Credit. "We're calling on the industry to help play an instrumental role in improving the relationship between servicers, information service providers, and borrowers, while identifying ways to reduce costs and errors."
Workgroup participants in MISMO's Servicer Portfolio Risk and Retention initiative will identify information required to support consumer and property monitoring, pinpoint datasets that inform necessary responses from servicers and define datasets often requested for billing and exception handling.
Industry professionals with questions or interest in participating in MISMO's development workgroup should send an email with the subject, "Participate in Servicer Portfolio Risk and Retention Initiative," to info@mismo.org.
Release and use of MISMO standards and other resources are governed by the MISMO Intellectual Property Rights (IPR) Policy. For more information on the policy, click here.
For more information about MISMO, visit www.mismo.org.