Dealmaker: Largo Group Secures $107M
The Largo Group of Cos., Getzville, N.Y. secured $107.3 million for retail, mixed-use and hotel properties in eight states and in Canada.
Largo Managing Director Kevin Heiss secured $83.25 million in permanent financing for an eight-property grocery-anchored retail portfolio with collateral in Pennsylvania, Florida, North Carolina, Georgia, Tennessee and Michigan. He arranged a 10-year loan with a Largo correspondent lender.
The cross-collateralized pool totaled 945,000 square feet with anchors including Walmart, Publix and Giant Food.
Heiss also secured an $11.7 million acquisition and development loan for a to be built office/industrial property in Toronto, Ont. When complete, the 1.3-acre site will host a flex office/industrial building with immediate access to major routes in the area.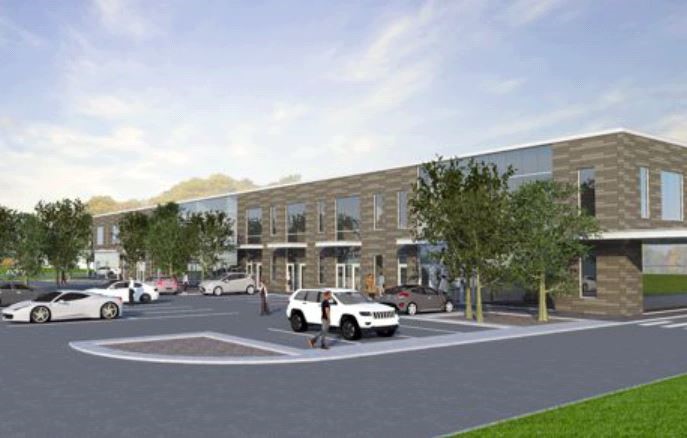 Largo Vice President Ned Perlman secured a $12.4 million construction loan for an eight-story mixed-use development in Boise, Idaho. A national lender provided non-recourse financing at a 72 percent loan-to-cost ratio and with 18 months of interest-only payments.
In Austin, Texas, Largo Vice President of Originations Tim Finiki secured preferred equity financing for the construction of a $31 million full-service boutique hotel.
Finiki secured a preferred equity partner that could work with the hotel developer, land developer and senior lender. Construction completion is scheduled for 2021.