December New Home Sales Down–But Up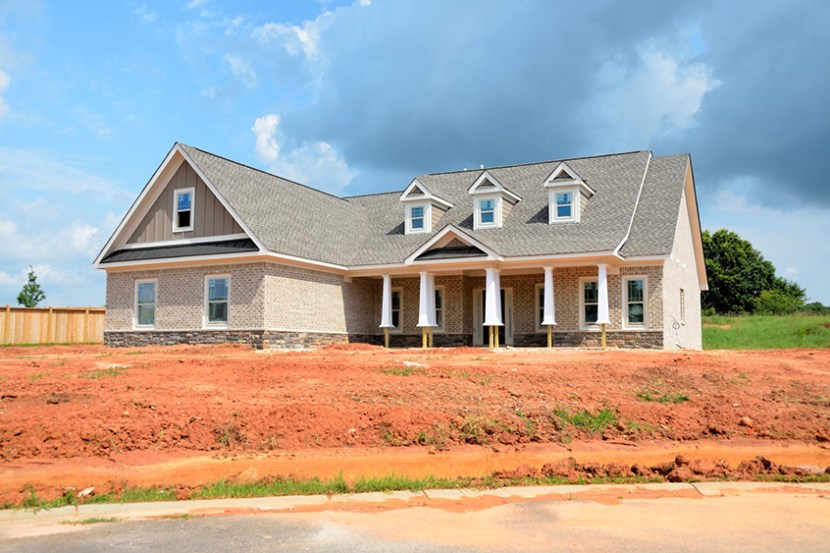 December new home sales stumbled, falling by 0.4 percent from November, but overall 2019 results saw a solid increase in sales, HUD and the Census Bureau reported yesterday.
The report said sales of new single‐family houses in December came in at a seasonally adjusted annual rate of 694,000, an 0.4 decline from November rate of 697,000, but 23.0 percent higher from a year ago (564,000).
Regionally, results were mixed with the largest region, the South, seeing sales stumble by 15.4 percent in December to 347,000 units, seasonally annually adjusted, from 410,000 units in November; from a year ago, sales fell by 1.1 percent. In the Northeast, sales fell by nearly 12 percent to 30,000 units in December from 34,000 units in November but improved by 11 percent from a year ago.
In the West, sales jumped by 31 percent to 241,000 units, seasonally annually adjusted, from 184,000 units in November to its best showing in more than a year. From a year ago, sales improved by a whopping 99.2 percent. In the Midwest, sales rose in December to 76,000 units from 69,000 units in November and improved by nearly 17 percent from a year ago.
HUD/Census estimated 681,000 new homes were sold in 2019, 10.3 percent higher than in 2018 (617,000.)
Mark Vitner, Senior Economist with Wells Fargo Securities, Charlotte, N.C., said December sales fell "well below expectations," which had risen following earlier upbeat reports on resales and regional sales. "The slower sales pace is surprising only because so much of the recent housing data have been so strong," he said.
The report said the median sales price of new houses sold in December rose to $331,400; the average sales price was $384,500. Both figures represented 5 percent annual growth.
The report said the seasonally adjusted estimate of new houses for sale at the end of December was 327,000, representing a supply of 5.7 months at the current sales rate.
Vitner said despite the disappointing December numbers, 2019 was "certainly a strong year. With mortgage rates low and builder optimism rising, we expect sales to be solid again in 2020. Inventories are low, however, which will exert upward pressure on prices."