Dealmaker: Berkadia Secures $65M for Multifamily Construction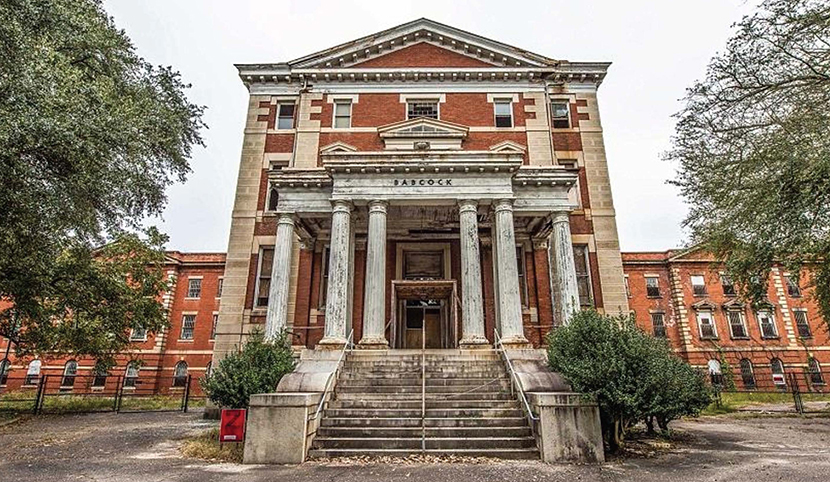 (The Babcock Building, Columbia, S.C.)
Berkadia secured $65M in construction financing for multifamily assets in South Carolina and Montana.
The firm secured $39 million for The Babcock Building, a gut-renovated garden-style property in Columbia, S.C. Senior Managing Director David Blake and Director Amy Gay of Berkadia's Richmond, Va. office secured the loan for Clachan Properties, Richmond. The deal closed on December 9.
The HUD 221(d)(4)-insured loan featured a 3.47 percent interest rate with a 40-year construction and permanent non-recourse loan incorporating nearly $15 million in historic tax credits to restore the former Babcock State Hospital.
Gay said marrying state and federal historic tax credits with the HUD Substantial Rehabilitation program was a complicated process. "Then, right before initial endorsement in September of this year, there was a terrible fire in the historic cupola of the building, which gave us new opportunities to find creative solutions for unexpected problems," she said, noting HUD's Southeast office helped get the construction started despite the setback.
Located at 2150 Bull Street, the renovated Babcock Building will house 208 units. The Bull Street Development, Segra Park and the University of South Carolina are nearby. Clachan Properties expects the property to deliver by late 2022.
Berkadia also secured $26 million in construction financing for the second phase of Icon Apartment Homes at Ferguson Farm, a Bozeman, Mont., garden-style property. Managing Director Jennifer Quigley represented the borrower, Montana-based BlackRidge Cos. The deal closed on December 17.
The 221(d)(4) 40-year construction loan through HUD's Green Program closed with a 2.76 percent interest rate. Located at 4555 Fallon St., the second phase of Icon Apartment Homes at Ferguson Farm will include 120 residential units. When completed in 2022, the two-phased project–both segments financed via the 221(d)(4) program–will include 124 one-bedroom, 160 two-bedroom and 52 three-bedroom units.