Dealmaker: Love Funding Closes $16M for Healthcare, Multifamily Assets
Love Funding, Washington, D.C., closed $16 million for healthcare and senior housing multifamily assets in Missouri and Puerto Rico.
In Arnold, Mo., Love Funding parent company Midland States Bank offered $12.9 million in short-term bridge loans for Woodlands of Arnold, an assisting-living, memory care and skilled nursing facility.
The short-term bridge loan provided a mechanism to complete a cash-out refinance. After Midland funded the bridge transaction, Love Funding immediately applied to HUD for a permanent mortgage through HUD's 232/223(f) program.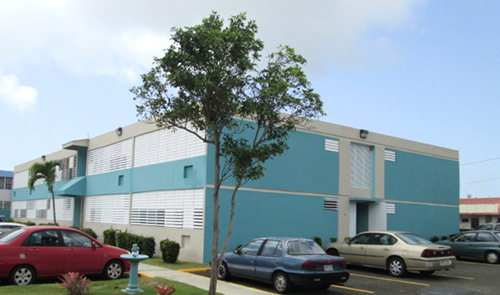 Love Funding also closed a $3.14 million loan for the acquisition of the Egida Hogar San Antonio Apartments in Guayama, Puerto Rico.
Senior Director Leonard Lucas secured the loan through HUD's 202/223(f) loan insurance program, which gave the borrower long-term, low-rate non-recourse financing to purchase the senior housing property.
The borrower acquired the age-restricted Section 8 property and extended the affordability component by entering into a new 20-year housing assistance payment contract. They realized additional savings through HUD's reduced application fee incentive for projects located in a Qualified Opportunity Zone.
"Given the current economic climate and continued impacts of the pandemic, the need to preserve affordable housing remains paramount," said Lucas.
The property is a Section 202 Supportive Housing for the Elderly Program rental community restricted to senior households. It includes 60 units in two two-story buildings.