MBA: September New Home Purchase Applications Down 8% from August, Up 34% from Year Ago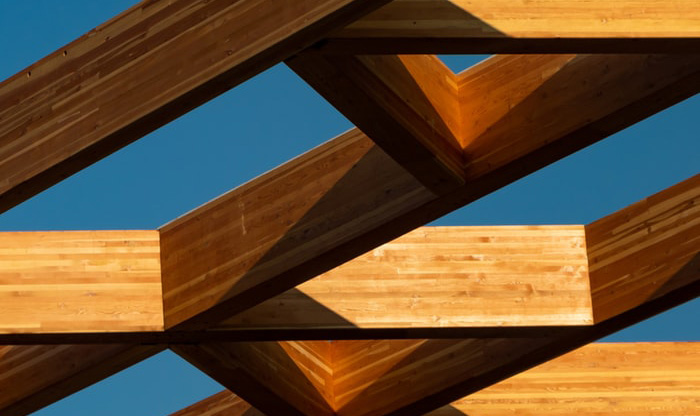 Mortgage applications for new home purchases in September fell by 8 percent from August but jumped by 34.2 percent from a year ago, the Mortgage Bankers Association reported this morning.
The MBA Builder Applications Survey said by product type, conventional loans composed 69.2 percent of loan applications, FHA loans composed 18.4 percent, RHS/USDA loans composed 0.9 percent and VA loans composed 11.6 percent. The average loan size of new homes decreased from $332,497 in August to $330,807 in September.
"Applications for new home purchases fell in September but remained higher than a year ago, with our estimate for new home sales following a similar pattern," said Joel Kan, MBA Associate Vice President of Economic and Industry Forecasting. "Last month's slowdown was likely caused by ongoing economic and interest rate uncertainty, as well as the fact that homebuilders continue to grapple with high building costs and labor shortages. Purchase applications this year for new and existing homes for sale have consistently outpaced year ago levels. This trend should continue in the final months of the year–especially considering how much higher rates were at the end of 2018."
MBA estimated new single-family home sales at a seasonally adjusted annual rate of 725,000 units in September, based on data from the BAS, a decrease of 7.6 percent from the August pace of 785,000 units. On an unadjusted basis, MBA estimated 56,000 new home sales in September, a decrease of 8.2 percent from 61,000 new home sales in August.
The new home sales estimate is derived using mortgage application information from the BAS, as well as assumptions regarding market coverage and other factors.
Also yesterday, the National Association of Home Builders reported builder confidence in the market for newly built single-family homes rose by three points to 71 in October, the highest point since February 2018 and 13 points higher since the start of 2019.
The NAHB/Wells Fargo Housing Market Index said all of its indices posted gains in October. The HMI index gauging current sales conditions increased by three points to 78; the component measuring sales expectations in the next six months jumped six points to 76; and the measure charting traffic of prospective buyers rose four points to 54.
Looking at the three-month moving averages regionally, the Northeast posted a one-point gain to 60; the Midwest rose by a single point to 58; the South registered a three-point increase to 73; and the West rose by three points to 78.
"The housing rebound that began in the spring continues, supported by low mortgage rates, solid job growth and a reduction in new home inventory," said NAHB Chief Economist Robert Dietz. "The second half of 2019 has seen steady gains in single-family construction, and this is mirrored by the gradual uptick in builder sentiment over the past few months. However, builders continue to remain cautious due to ongoing supply side constraints and concerns about a slowing economy."