More Doubts Infect Small Balance Lending Market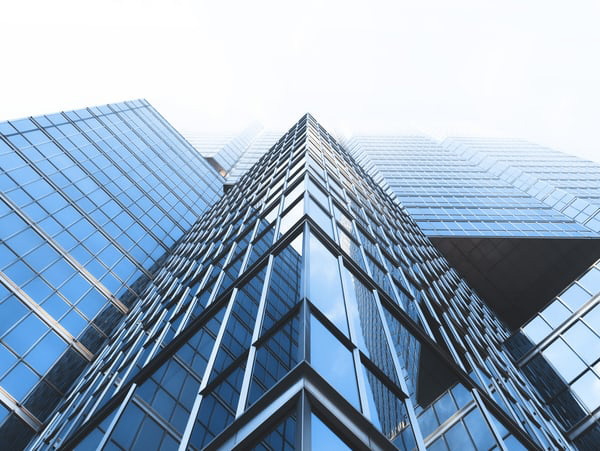 Weak demand is leading to uncertainty about the small-cap commercial real estate market's direction, reported Boxwood Means, Stamford, Conn.
Boxwood Means Principal Randy Fuchs noted net absorption shrank among commercial properties under 50,000 square feet in the third quarter. "Space demand is far weaker than any year following the financial crisis and the third quarter only amplified the flagging trend," he said.
Fuchs said aggregate small-cap commercial real estate net absorption across the office, industrial and retail sectors totaled just 3.3 million square feet, down 76 percent from the previous quarter. "The year-over-year story doesn't improve matters either," he said. Aggregate demand fell 75 percent to 24.3 million square feet through September.
Quarterly industrial demand was most troublesome, the Boxwood Means Small Balance Advocate report said. Net absorption for small industrial facilities turned negative for the second time this year–the first such occurrence in nine years.
"This setback may seem contradictory to many observers and industry participants familiar with the impact of e-commerce on the booming demand for large-scale industrial buildings, logistics sites and fulfillment centers across the U.S.," Fuchs said. "The big-box industrial juggernaut of the past decade has been supported by the construction of new distribution centers as well as conversion of outdated regional malls."
But the supply-demand dynamics of the small industrial domain are far less "pliant," Fuchs said. "There are few expansion opportunities for small industrial users especially near the urban core," he said. "There, small warehouse and light industrial uses must compete with retail, office and apartment land uses that typically capture higher rents. Hence this supply scarcity is likely one factor suppressing small-cap industrial demand."
Fuchs called this year's substantial downshift in demand worrisome and said it is not contained to Main Street businesses; a similar pattern has emerged among users in the general commercial real estate market. For example, net absorption for both the large-cap office and industrial sectors fell roughly 50 percent year-over-year, he said. He called supply scarcity less of a factor in the general market than in the small-cap market but said tenants and owner-users in both domains have reduced their capital investment and expansion plans due to domestic and global economic uncertainties, trade tensions and growing concern about a coming recession.
With overall vacancy rates remaining low, small-balance lenders and investors might conclude commercial real estate market conditions are stable, if not stunning, Fuchs said. "And that assessment would be on target for some humming economies such as Austin, Boston, New York City, Pittsburgh, Raleigh, San Francisco and southern California among others that have big concentrations of STEM workers in high-tech industries." But he said other areas including Midwestern economies largely dependent on manufacturing are vulnerable.
"Prudent small-balance participants will recognize the reality of rising market risk and its eventual impact on collateral values and rachet up market selectivity and investment due diligence accordingly," Fuchs said.