Employers Add 128,000 Jobs in October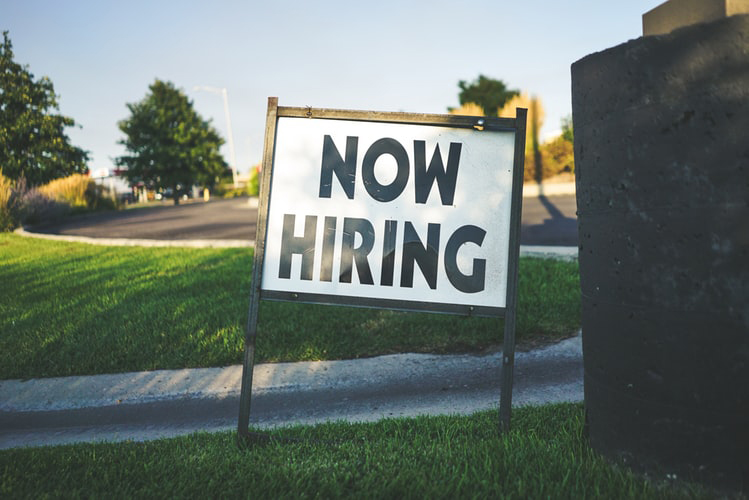 Total nonfarm payroll employment rose by 128,000 in October, while the unemployment rate rose slightly to 3.6 percent, the Bureau of Labor Statistics reported Friday.
BLS revised nonfarm payroll employment for August up by 51,000 to 219,000 and September up by 44,000 to 180,000. With these revisions, employment gains in August and September combined were 95,000 more than previously reported. After revisions, job gains have averaged 176,000 over the past three months.
"Job gains cooled in October, and the unemployment rate ticked up, pointing to more evidence of slower economic growth," said Mike Fratantoni, Chief Economist with the Mortgage Bankers Association. "While it is important to note that the job market remains quite strong, with the unemployment remaining just above 50-year lows, the slowdown in job growth over the past three months is notable."
Fratantoni noted wage growth on an annual basis remained steady at a "decent" 3 percent. "Another sign of the cooling economy in the October data was the increase in folks with a job, but who were working part-time due to slack work or business conditions, which is likely a result of decelerating activity in the manufacturing sector," he said. "Construction hiring continues, which is a positive sign that builders are able to find workers to pick up the pace of homebuilding, and are starting to build enough to ease some of the supply constraints in the housing market."
Fratantoni added while job growth was slower in October, the increase of 128,000 actually exceeded market expectations. "This news should not change the Fed's view that rates should stay stable for now," he said.
The report said October average hourly earnings for all employees on private nonfarm payrolls rose by 6 cents to $28.18. Over the past 12 months, average hourly earnings have increased by 3.0 percent. In October, average hourly earnings of private-sector production and nonsupervisory employees rose by 4 cents to $23.70.
The average workweek for all employees on private nonfarm payrolls was unchanged at 34.4 hours in October. In manufacturing, the average workweek decreased by 0.2 hour to 40.3 hours, while overtime was unchanged at 3.2 hours. The average workweek of private-sector production and nonsupervisory employees held at 33.6 hours.
Sarah House, Senior Economist with Wells Fargo Securities, Charlotte, N.C., noted the October jobs numbers were depressed by the GM strike and Census layoffs, while stronger labor force growth boosted unemployment.
"October's employment report should allay fears of a severe slowdown in hiring," House said. "The unemployment rate rose in October but for the right reasons."
The report said at 63.3%, the labor force participation rate is at a new cycle high.
"Based on this report, the Fed should be comfortable with its tone at the recent FOMC meeting in which it implied a more muted appetite for future rate cuts," said Doug Duncan, Chief Economist with Fannie Mae, Washington, D.C.