CFPB's Fall Regulatory Agenda: LO Comp, Industry Issues on Radar Screen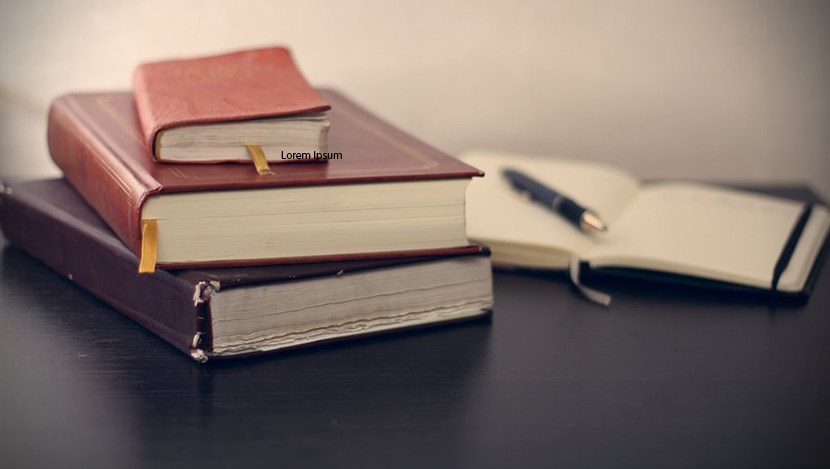 The Office of Management and Budget released its Fall Regulatory Agenda, and the Consumer Financial Protection Bureau indicated that changes to Mortgage Loan Originator compensation–a long time regulatory priority of the Mortgage Bankers Association–appears to be high on the radar screen.
The agenda reiterates the Administration's commitment to eliminating or amending regulations that are "ineffective, duplicative and obsolete," to promote economic growth and innovation and protect individual liberty. "The Agenda represents ongoing progress toward the goals of more effective and less burdensome regulation," it said.
The Loan originator compensation rule is on the CFPB agenda for long-term actions and is mentioned in the preamble of the Bureau submission to OMB.
"As to loan originator compensation, the Bureau has received feedback that aspects of Regulation Z's loan originator compensation requirements are unnecessarily restrictive. The Bureau is considering a rulemaking to address certain of these concerns," the CFPB said. "In particular, the Bureau plans to examine whether to permit adjustments to a loan originator's compensation in connection with originating State housing finance authority loans in order to facilitate the origination of such loans. The Bureau also plans to examine whether to permit creditors to decrease a loan originator's compensation due to the loan originator's error in order to provide clearer rules of the road for regulated entities. The Bureau has no current plans to consider other significant potential changes."
"This is the first formal acknowledgment by the Bureau that they view this as a priority," said Justin Wiseman, MBA Associate Vice President and Managing Regulatory Counsel in Public Policy and Industry Relations.
MBA has long-advocated that the LO Comp Rule should be amended to allow for variations in compensation that benefit both consumers and lenders. The LO Comp Rule was adopted with the goal of eliminating steering and prohibits compensation based on loan terms, other than loan amount, and proxies for loan terms.
MBA led a coalition of 12 other real estate finance trade associations and more than 200 member companies have urged the Bureau to make limited adjustments to the restrictions on compensation that benefit consumers. These requests include: 1) allowing lenders to alter loan compensation for loans made under state and local housing finance agency programs; 2) allowing lenders to reduce an LO's compensation when the LO makes an error; and 3) allowing LOs to voluntarily lower their compensation in response to competition.
Other CFPB regulatory priorities outlined:
–The Bureau's list includes the Qualified Mortgage rulemaking as being at the "pre-rule" stage. "Given this, I wouldn't anticipate a proposed rule until at least the spring and possibly later," Wiseman said.
–The Bureau's list includes a proposed Home Mortgage Disclosure Act data privacy rule; a proposed HMDA rule following the Advance Notice of Proposed Rulemaking on collection burdens; and a final rule on HMDA collection thresholds.
–Property Assessed and Clean Energy and the Higher-Priced Mortgage Loan escrow exemption are also listed as being in the "pre-rule" stage on the Fall rule list.
–In addition to LO Comp, other relevant long-term action in the mortgage space includes a UDAAP rule and addressing E-Sign Act requirements. It also includes amendments to FIRREA to enable automated valuation models.
OMB cautioned, however, that while a number of industry-related regulatory issues are on the Administration's radar screen, it might take a while to get to them. "We recognize that reform will take time and require rigorous analysis, public input and careful consideration of legal requirements," it said.