Dealmaker: Eastern Mortgage Capital Closes $78M for Multifamily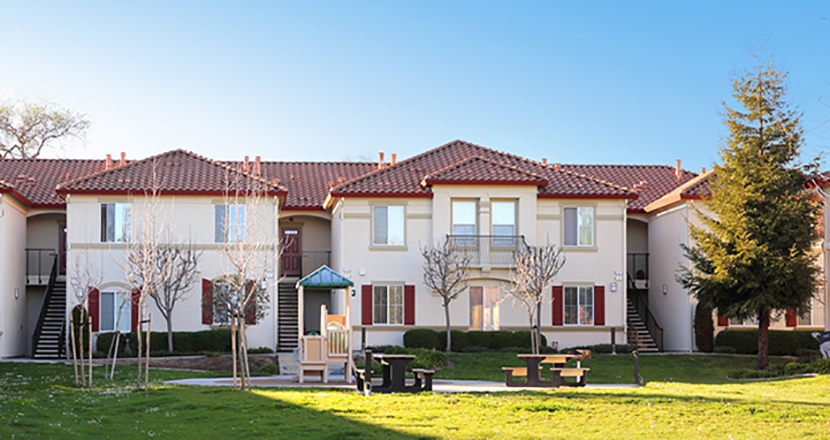 Eastern Mortgage Capital, Burlington, Mass., closed $78.2 million in first mortgage loans secured by multifamily assets in three states.
The loans were placed with Eastern Mortgage Capital via Gantry, San Francisco, Black Bear Capital Partners, New York, and Fantini & Gorga, Boston, and reflected both existing and new relationships for the HUD-insured lender.
In Salinas, Calif., Eastern Mortgage Capital President Peter Panagako originated a $43.4 million refinance for 220-unit apartment community Creekbridge Apartments.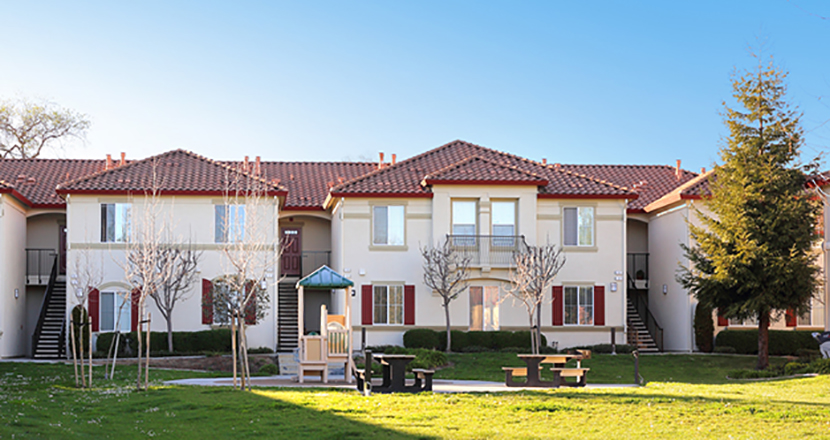 Gantry Senior Director Tom Dao arranged the 35-year, HUD 223(f) cash-out refinancing. "We secured a HUD loan at the lowest rate since November 2012," he said.
The community, located near several shopping centers including Creekbridge Village, Shaker Square Center and East Laurel Square, includes floorplans with up to four bedrooms and 1,429 square feet.
Panagako also originated $22.6 million secured by the 264-unit Evergreen at Five Points in Valdosta, Ga. And Panagako and Eastern Mortgage Capital Vice President Paul Blanchard originated $12.12 million for the 285-unit Hessel on the Park apartments in Champaign, Ill.
Panagako said all three transactions took advantage of historically low rates via HUD-insured programs. "The HUD-insured programs continue to thrive despite the ongoing effects of COVID throughout the country," he said. "The first project more than doubled existing debt via cash-out proceeds, but by nearly cutting the interest rate in half, ensured ongoing cash-flow would not suffer. The Valdosta, Ga. and Champaign, Ill. projects, while not student housing, were certainly affected by the dynamics of each location's student-heavy population. We were able to underwrite to historical, typical operations, while mitigating existing and potential COVID risks without negatively impacting loan proceeds."