Financial Stability Oversight Council Annual Report Describes 'Emerging Threats' to U.S. Financial Stability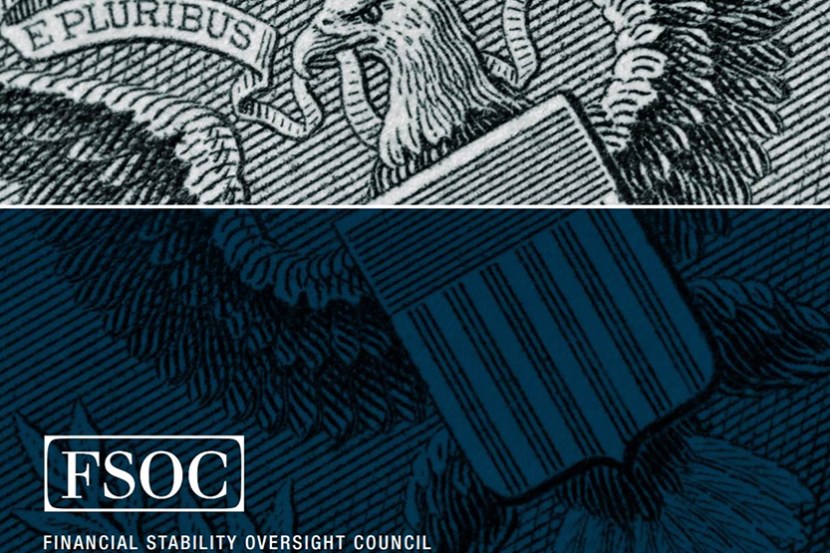 The Financial Stability Oversight Council issued its 2019 Annual Report, which outlines "significant financial market and regulatory developments" and "potential emerging threats to U.S. financial stability."
The report offers a set of recommendations to promote U.S. financial stability, including increased efforts to strengthen oversight of nonbank financial companies involved in origination and servicing of residential mortgages
"This year's annual report reflects the Council's focus on financial stability and how to properly address those potential risks that could negatively affect the economy," said Treasury Secretary Steven T. Mnuchin.
Mortgage Bankers Association President and CEO Robert Broeksmit, CMB, issued a statement on the FSOC guidance.
"Independent mortgage banks play a crucial role in the economy and in the lives of millions of Americans by responsibly providing mortgages to qualified borrowers, including low- and moderate-income, minority and first-time homebuyers," Broeksmit said. "They also provide liquidity in the mortgage servicing rights market and spur competition and innovation across the housing market, which ultimately helps borrowers. We appreciate that the FSOC report recognizes these important facts, and we believe it calls for policies that strengthen the sector and deepen overall market liquidity, not simply force market share away from IMBs.
"MBA has been working with federal and state regulators, Ginnie Mae, the GSEs, and other counterparties to ensure that IMBs operate within an oversight and counterparty framework that appropriately reflects any potential risks they may pose to the financial system. We look forward to continuing that work. In the end, any proposed policy solutions must be thoughtful and measured to ensure that IMBs can continue to lend to the important market segments they currently serve."
The Council's recommendations in the annual report include:
–Greater information sharing among government agencies, as well as between government and industry.
–In anticipation of the transition to a new alternative reference rate, the Council recommends that market participants formulate and execute transition plans and that any new instruments that reference LIBOR should include fallback language to mitigate risk in the event that LIBOR becomes unavailable.
–Continued coordination among federal and state regulators in order to collect data, identify risk and strengthen oversight of nonbank financial companies involved in the origination and servicing of residential mortgages.
–Federal and state financial regulators should continue to work together to evaluate regulatory overlap and duplication, modernize outdated regulations, and–where authority exists–tailor regulations based on the size and complexity of financial institutions.
The report can be accessed at https://home.treasury.gov/system/files/261/FSOC2019AnnualReport.pdf.