HUD Updates Guidance for Section 8 Project-Based Rental Assistance Contract Renewals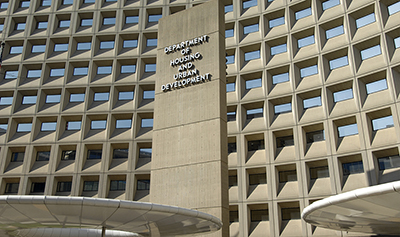 On Monday HUD's Office of Multifamily Housing Programs updated its guidance for owners of properties participating in its Section 8 Project-Based Rental Assistance program.
HUD said the changes are designed to streamline the contract renewal process by making it easier for owners to prepare and submit the Rent Comparability Studies that establish contract rents. The changes also clarify the conditions under which such rents may reflect the value of providing services to residents. HUD last updated the Guidebook in 2017.
"The changes provide clarity and process improvements for owners and encourage high-quality resident services at a time when this nation needs to preserve and expand the availability of affordable homes," said Ethan Handelman, Deputy Assistant Secretary for Multifamily Housing.
HUD updated the Guidebook chapter following feedback from program stakeholders on its draft published in April 2022. The Guidebook now includes the following key updates:
• Revises options available for owners seeking to renew their contracts without a rent comparability study, when eligible, to reduce administrative and processing costs and time for owners.
• Enhances consistency in valuing non-shelter services to better support properties with services to residents, such as on-site health screening.
• Allows internet and broadband services to be considered an eligible non-shelter service for valuation purposes.
The updates contained in Chapter Nine of the Section 8 Renewal Guidebook become effective for owners beginning May 1, 2023.