Dealmaker: Avison Young Brokers $339M in Industrial, Office Sales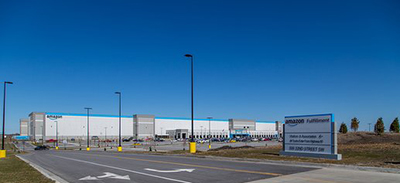 Avison Young's Capital Markets Group sold an Iowa single-tenant net-leased industrial property and a Florida office property for a combined $338.6 million.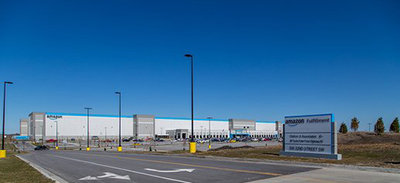 In Bondurant, Iowa, Capital Square, Richmond, Va., purchased a newly constructed 2.6-million-square-foot, four-story facility from Mesirow Realty Sale-Leaseback, Chicago.
The Avison Young Capital Markets team representing Mesirow included Jonathan Hipp, Principal and Head of Avison Young's U.S. Net Lease Group as well as Principal James Hanson and Senior Vice President Richard Murphy. Earl Webb, Founder and Co-Managing Partner of 9th Green Advisors, Rosemont, Ill., also advised Mesirow on the sale.
"Amazon has made a big commitment to the Des Moines market, constructing not only this facility but a new complementary sortation facility directly across the street as well," Hanson said.
Avison Young also sold seven-story office property City Centre in Tallahassee, Fla., for $13.6 million. Avison Young represented seller The Simpson Organization, Atlanta, in the transaction. Avison Young Principals David Duckworth, John Crotty, Michael Fay and Vice President Brian de la Fé made up the sales team.
City Centre occupies 2.1 acres at 227 N. Bronough Street. Located in the central business district within walking distance of the State Capitol building and the Florida Supreme Court, City Centre is 95 percent occupied by government-related and private-sector tenants. The building has seen more than $6 million in capital improvements over recent years.