Personnel News from JLL, Walker & Dunlop, Savills
JLL Names Larry Quinlan to its Board of Directors
JLL announced Larry Quinlan was elected to serve as an independent, non-executive member of its Board of Directors at the company's Annual Meeting of Shareholders. He will serve as a member of the Audit and Risk and Nominating, Governance & Sustainability Committees.
Quinlan is the former Global Chief Information Officer for Deloitte, where he was responsible for the company's technology strategy and operations and oversaw more than 10,000 information technology professionals in 175 countries. In his more than 33 years at Deloitte, Quinlan led major client relationships and advised company boards and CEOs on a wide range of IT, cybersecurity and digital strategic priorities.
Walker & Dunlop Expands Affordable Lending Team to Nashville
Walker & Dunlop, Bethesda, Md., expanded its affordable housing finance team by hiring Senior Director Ryan Smith and Associate Director Betsy Blau.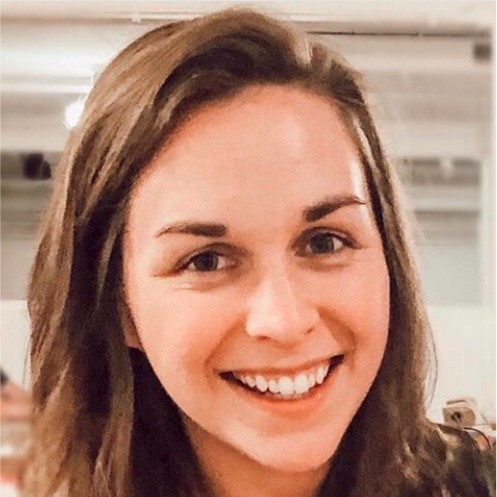 Based in Walker & Dunlop's Nashville, Tennessee office, the team will focus on growing the firm's financing of affordable multifamily properties.
Bringing nearly 30 years of combined experience, Smith and Blau join Walker & Dunlop from Colliers Mortgage (formerly Dougherty Mortgage). Over the past decade, the team has provided financing for more than $2.5 billion worth of commercial real estate assets, including conventional multifamily and affordable housing properties.
Savills Hires Marisha Clinton as Senior Director of Northeast Research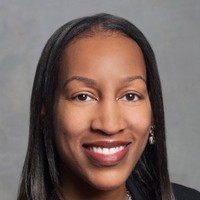 Savills hired Marisha Clinton to be Senior Director of Research in the Northeast.
Clinton has worked as a real estate analyst for more than 20 years, most recently with Avison Young. She started her real estate career at JLL.
"Having served as an equity financial analyst at some of Wall Street's most prestigious firms, as well as leading research for major commercial real estate companies, Marisha brings a unique perspective to our research team," Janet Woods, vice chairman of the Northeast region at Savills, said in a statement. "Her ability to parse through layers of data to showcase real trends will bring tremendous value to our revenue producing professionals and clients."