Personnel News from Cushman & Wakefield, Berkadia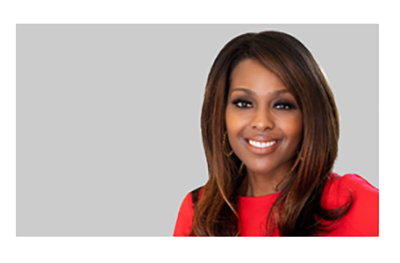 Cushman & Wakefield Hires Mia Mends as Chief Executive of C&W Services
Cushman & Wakefield hired Mia Mends as the new Chief Executive of C&W Services.

As Chief Executive of C&W Services, Mends will oversee operations across the U.S., Canada and Puerto Rico, leading a business of nearly 13,000 people serving clients across a variety of industries. She will be part of Cushman & Wakefield's global management team and is transitioning into the role as Paul Bedborough retires from the organization.
Mends joins C&W Services from Sodexo, where she held senior leadership roles for a decade, including serving as Sodexo's Chief Administrative Officer of North America. She also served as CEO of Impact Ventures, which included leading SodexoMAGIC, a joint venture between Sodexo and Magic Johnson Enterprises, and was their Global Chief Diversity & Inclusion Officer.
Berkadia Promotes Gary Mumford to Chief Technology Officer
Berkadia, New York, promoted Gary Mumford to Chief Technology Officer. He will oversee Berkadia's Engineering teams.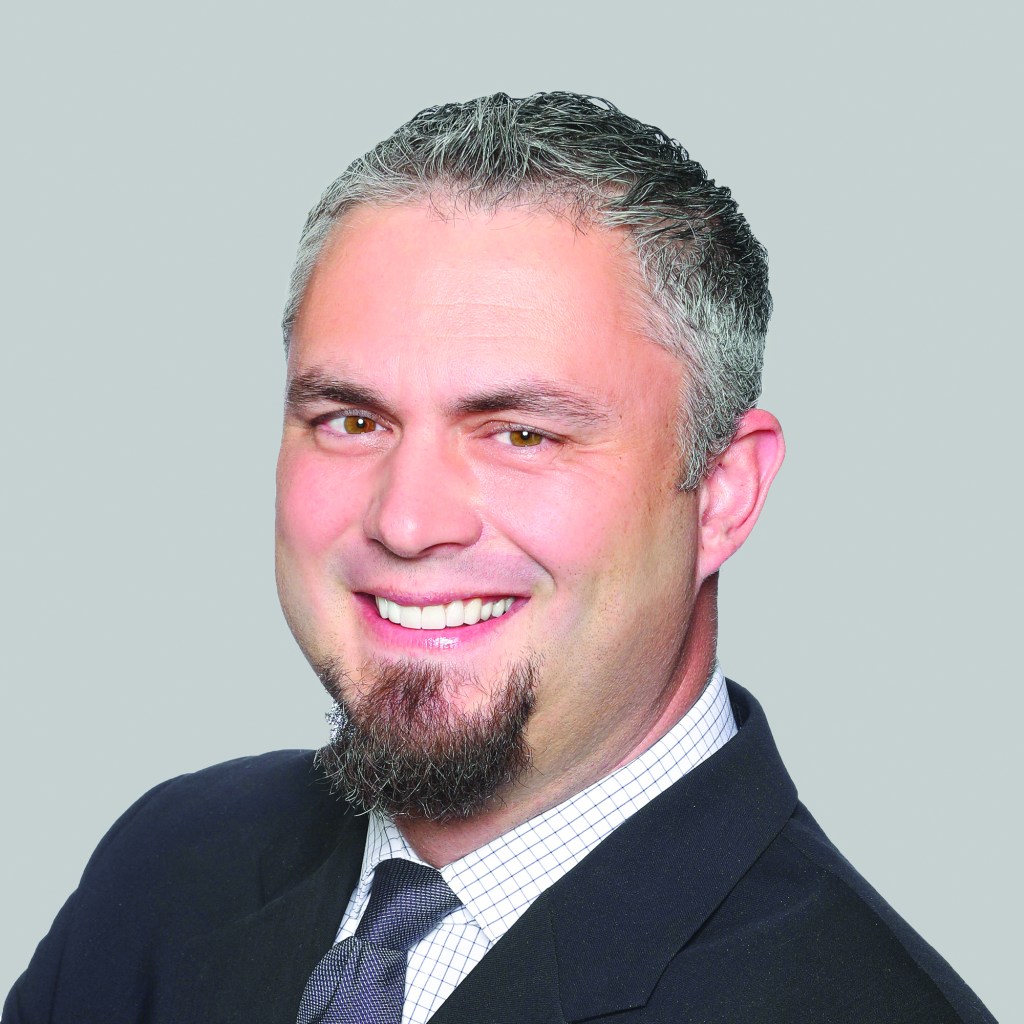 Mumford's promotion comes on the heels of the appointment of Damu Bashyam as Berkadia's Chief Innovation Officer in March.
Mumford has been with Berkadia for over three years, joining the organization as VP of Data Governance to establish and advance the firm's efforts to leverage data. Mumford has transformed the tools and insights available to Berkadia clients that enhanced their decision making. Most recently, he served as Chief Data Officer.
Prior to Berkadia, Mumford worked in Enterprise Software as Business Area Executive and Vice President of Engineering for Rocket Software, Senior Software Developer and Team Lead for Microsoft, spanning a 22-year career in technology.