MISMO Seeks Public Comment on Commercial Green Borrower Questionnaire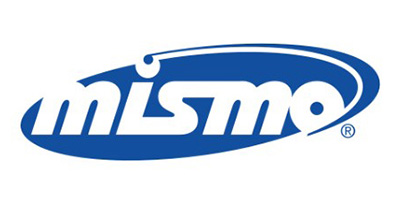 Tara Dunion tdunion@mba.org.
MISMO®, the real estate finance industry standards organization, seeks public comment on a standardized questionnaire for borrowers to answer when applying for a commercial mortgage loan.
The questionnaire provides a consistent set of data in a repeatable format for borrowers and lenders that streamlines and improves the process. The 60-day comment period starts today and runs through June 21, 2022.
MISMO's Environmental, Social and Governance community of practice gained input from commercial lending professionals who collaborated to develop and standardize a set of questions that borrowers are asked when applying for a commercial loan. These standardized questions are designed to assist lenders in gathering borrower information when originating, underwriting or servicing commercial loans to increase borrower participation in ESG.
While the initial focus of the questionnaire is on the green/"E" components of borrower and property information, future versions could be expanded to include questions concerning other environmental, social or governance considerations.
This public comment period allows those who participated on the proposals at least 60 days' notice prior to final release to review and disclose any applicable Patent Rights (as defined by MISMO's 2018 Intellectual Property Rights Policy).
MISMO requests that any non-participant organization that may have any patent or patent applications, or other intellectual property rights that might be infringed upon by an organization that uses or is compliant with these proposed MISMO products, to disclose them at this time in writing. All comments and disclosures should be directed to info@mismo.org.
MISMO's work to solve key business challenges is made possible due to lender support of the MISMO Innovation Investment Fee. Click here for information about MISMO and how to join it.