Dealmaker: Walker & Dunlop Completes $80M in Multifamily Property Sales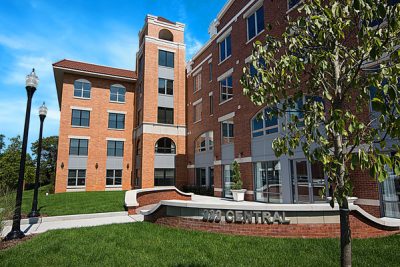 Walker & Dunlop, Bethesda, Md., closed $79.7 million in multifamily property sales in Colorado and New Jersey.
In Colorado Springs, Walker & Dunlop completed the $50 million sale of Ironwood at Palmer Park, a 192-unit property in the Palmer Park neighborhood. Managing Directors Jake Young, Dan Woodward, David Potarf and Matt Barnett handled the off-market sales process. Priderock Capital Partners, West Palm Beach, Fla., sold the asset to Tara Investment Group/Shefflin Investments, San Francisco.
"The competitive sale for this prime asset is a testament to the strength of the multifamily market in Colorado Springs," Young said. "Capital flow to the area has never been stronger, driving pricing comparable to the Denver market and an abundant appetite for value-add properties."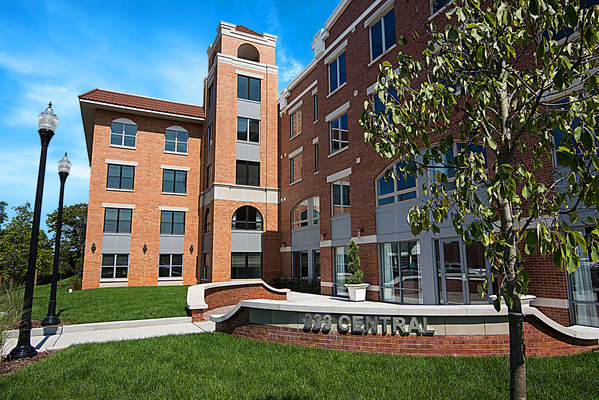 Young noted the sale was part of a larger $115 million portfolio exchange the team handled that totaled 514 units across four properties.
In Westfield, N.J., 15 miles southwest of Manhattan, Walker & Dunlop sold 333 Central Avenue, a 70-unit Class A property. Built in 2017, the four-story property is the largest apartment community in downtown Westfield.
Walker & Dunlop's Thomas Walsh and Joseph Garibaldi represented sellers Claremont Development and The Hampshire Cos., in the transaction. Buyer Rockwood Capital LLC paid $29.7 million for the property.
Walsh said development along the Raritan Valley Train Line is rapidly increasing and Rockwood Capital saw a chance to acquire an institutional-caliber asset along a high barrier to entry transit route.