Dealmaker: NorthMarq Secures $132M for Six Multifamily Assets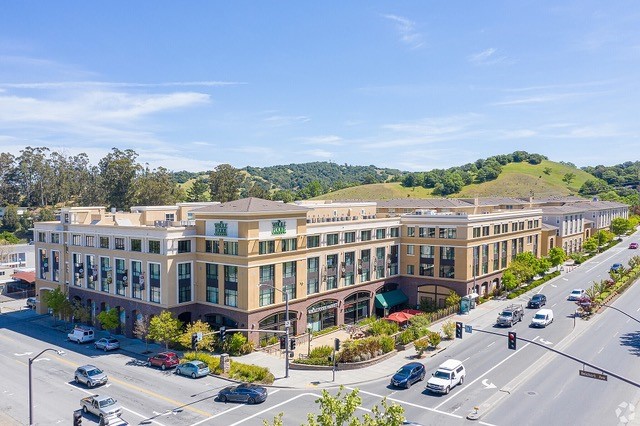 NorthMarq, Minneapolis, completed $132 million in financing for six California and Washington multifamily properties.
Dennis Williams, Senior Vice President/Managing Director and Tom Wight, Vice President of NorthMarq's San Francisco office, arranged financing for six multifamily properties totaling 965 units. NorthMarq arranged the financing for sponsor JB Matteson Inc., San Mateo, Calif., through its correspondent relationship with life insurance company Allianz, Minneapolis. All six loans came with interest-only payments for the full 10-year terms.
Wight noted JB Matteson was able to lock rate months in advance, "providing peace of mind during these uncertain times," he said.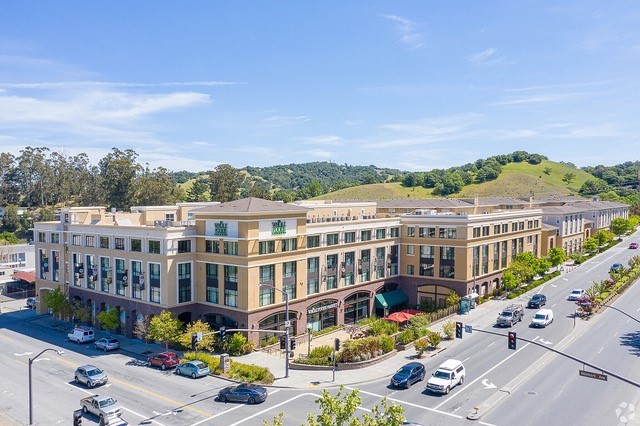 The deals included:
–$19.25 million to refinance Avanti Apartments in Sacramento, Calif. Built in 2005, the 216-unit Class A property is located at 4450 El Centro Road in the city's North Natomas neighborhood.
–$31.4 million to refinance Millworks Apartments in Novato, Calif. Built in 2010, the 124-unit Class A property includes a ground floor Whole Foods grocery store.
–$18.5 million to refinance Reflections at the Park, a 2008-vintage 244-unit property in Vancouver, Wash., 10 miles north of Portland, Ore.
–$19.4 million to refinance Tustin Cottages in Tustin, Calif. The Class A 93-unit property dates to 2011.
–$25.5 million to refinance Urban Village Apartments in Long Beach, Calif. Built in 2015, the 129-unit Class A property with ground-floor retail is located at 1081 Long Beach Boulevard near the Pacific Ocean.
–$18 million to refinance Waterfront Apartments. Located at 201 1st Street in Petaluma, Calif., this Class A property has 96 units above 4,000 square feet of commercial space.