Are We There Yet? CRE and LIBOR Transition Check-Up on Nov. 4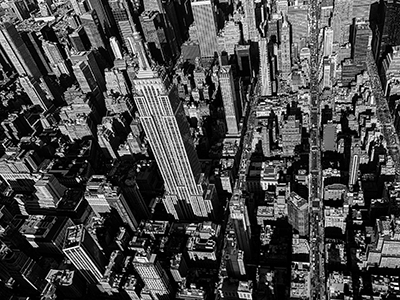 Investment and finance industries including commercial real estate are continuing toward the pending transition away from LIBOR benchmarks for floating-rate debt. Join the Mortgage Bankers Association as varied CRE finance industry experts share their expectations, insights and experiences.
This webinar will discuss the latest details as well as relevant timelines and industry developments from a broad cross section of market participants.
November 4, 2021, 1:00-2:00 PM ET. Click here for more information.
Objectives
LIBOR transition status
Recent and upcoming developments
Evolution of SOFR rate and lending
Views on other alternate rates

Who Should Attend?
Attorneys
Originators
Underwriters
Servicers
All CREF Professionals

Moderator
Andrew Foster, Associate Vice President of Commercial Real Estate, Mortgage Bankers Association
Speakers
Reena Pally, Managing Director – Real Estate Debt Strategies, MetLife
John Lippmann, Head of Structured Debt, New York Life Real Estate Investors
Alex Roever, CFA, Managing Director, Head of US Interest Rate Strategy, J.P. Morgan Securities, LLC
Christopher Speaker, Senior Policy Analyst, Multifamily, Federal Housing Finance Agency
Price
MBA Member Price $0.00
Non-Member Price $399.00