Dealmaker: Gantry Arranges $18M for Two Suburban Business Parks
Gantry, San Francisco, secured $17.5 million to refinance two suburban office parks in two states owned by a Seattle-based private family office.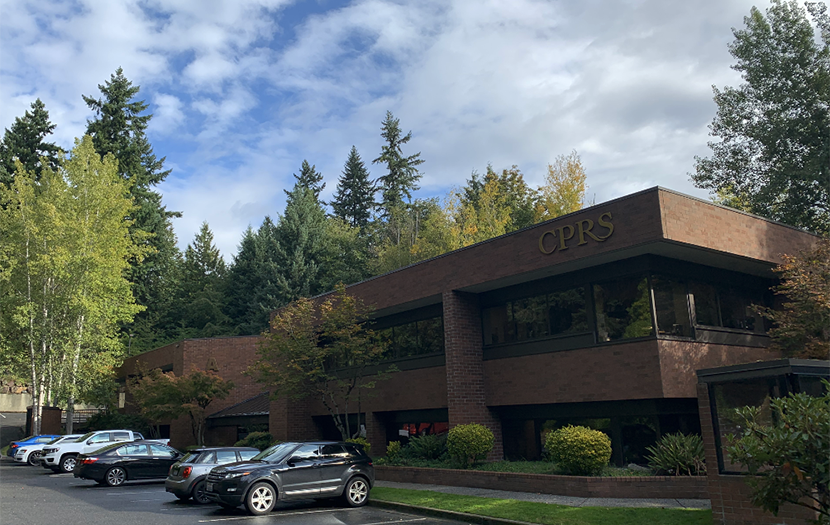 Gantry Principal Mike Wood and Associate Alex Saunders with the firm's Seattle production office identified and structured the loan for the borrower. They placed the 10-year loan through Securian, Saint Paul, Minn. Terms included a competitive interest rate tied to the portfolio's strong fundamentals and stabilized occupancy.
The multi-tenant office park portfolio included four buildings in Utah and two in Washington that total 184,256 rentable square feet. The refinanced assets were four two-story office/warehouse buildings at 12159-12257 S. Business Park Drive in Draper, Utah, and two two-story suburban office buildings at 2300-2340 130th Ave NE in Bellevue, Wash.
"Life companies remain active in the commercial mortgage lending space across all asset classes, including well-positioned office assets," Wood said. "When presenting stabilized office assets, even multi-tenanted properties, we are seeing attractive rates and terms for stabilized office and flex properties exhibiting fundamentals that meet underwriting imperatives."
Wood noted rates remain at historically low levels and said he expects them to remain there for the foreseeable future. "We anticipate 2021 being a strong year for refinancing a host of maturing and near-maturing loans with life company debt," he said.