Tax Advocacy Tuesdays at Two Thirty: July 20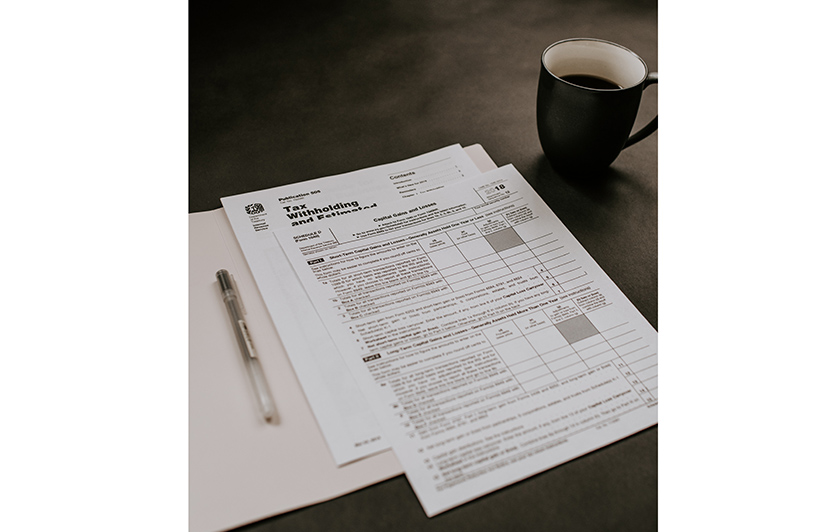 The Mortgage Bankers Association's next bi-weekly Tax Advocacy Tuesdays at Two Thirty update takes place Tuesday, July 20 at 2:30 p.m. ET.
Why it matters: As the Biden administration and Congress negotiate on disclosed plans for trillions of dollars in new taxes and government spending, the Mortgage Bankers Association is actively engaging policymakers on proposals under consideration that would impact real estate finance. Not since 1986 have so many substantive tax increases been up for discussion in Washington.
Get real-time insights and analysis in MBA's new, bi-weekly webinar series on pending policy developments that significantly impact the commercial/multifamily finance ecosystem. Rotating MBA staff, members and invited guests will share information, answer questions and ensure you are well-informed and active participants in helping achieve the industry's advocacy objectives. This session will cover proposed investments in affordable housing through such programs as LIHTC and others.
What's next: This bi-weekly series will be offered through this fall as developments dictate. It is closed to press. You must register for each event individually. Click here to register.
For more information, contact Andrew Foster at (202) 557-2740.