MBANow: JLL's Jeff Manas on New Environmental and Property Condition Service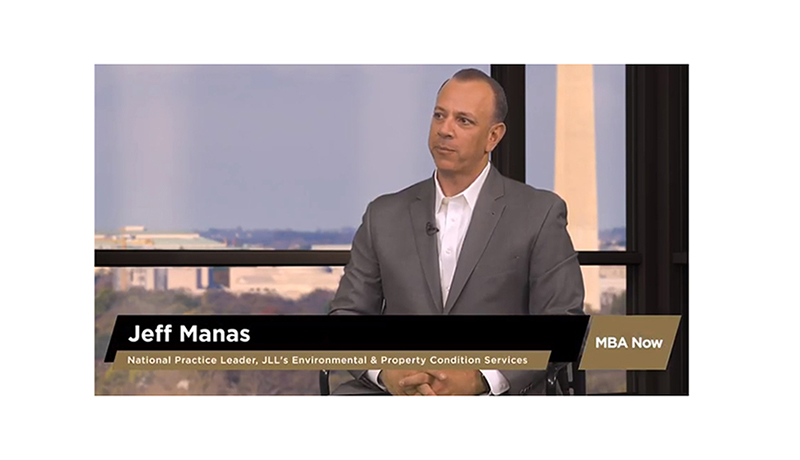 JLL recently launched a new service line inside its Valuation Advisory business and hired Jeff Manas to head its Environmental and Property Condition service.
The JLL Environmental and Property Condition service offers Phase I Environmental Site Assessment and Phase II Oversight Management along with Property Condition Assessments, Zoning Reports, Seismic Studies, ALTA Surveys and Green Evaluations to helps commercial real estate buyers, sellers and lenders understand a property's environmental status.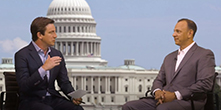 Manas sat down with MBANow to discuss the firm's approach to building a new environmental and property condition service. "We have the benefit of designing something net new," he said. "It's a build-to-suit business based on the desires of our clients and how they want to be serviced. We put that philosophy at the core of what we designed, and we took our time because we were not yet in operation, so we had the luxury of time being on our side. We formed our entire approach with the philosophy of 'what do our clients want?' and 'what do our clients want the business to be?' We reverse-engineered everything around that, including how we would be performing the business, the types of people [we'd hire], everything that came into play."
Manas said the new service was able to pick and choose every component of the team and the service delivery based on what is most important to the clients. "That turned out to be things like ethics in business, things like having the top talent for the right types of services," he said. "That core alignment washed away a lot of the background noise and gave us the opportunity to focus on what was most important to our clients, which is really exciting."
Click here for the full interview and follow @JLLInvestor for more information.