Tech Hubs Poised For Growth After Holding Steady Through Pandemic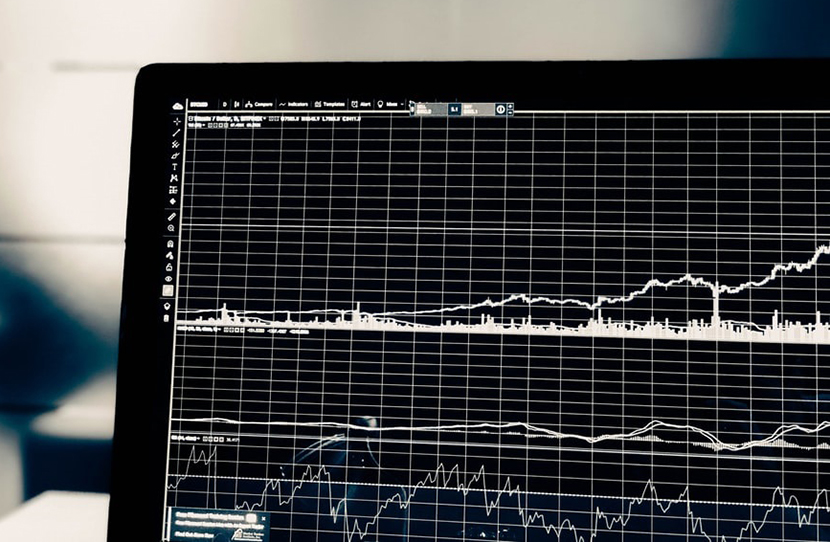 Technology employment weathered the pandemic better than most professions; now established tech capitals such as San Francisco and Seattle and emerging tech hubs including Dayton and Colorado Springs are poised for growth, said CBRE, Dallas.
CBRE ranked the top 50 North American technology markets in its annual Scoring Tech Talent report by analyzing 13 measures of their ability to attract and develop tech talent, including tech graduation rates, tech-job concentration, tech labor pool size, labor and real estate costs and–for the first time–diversity ratios. The report defines tech talent as 20 key professions such as software engineers and systems and data managers. CBRE also ranked the next 25 emerging tech markets on a narrower set of criteria.
Tech occupations registered 0.8 percent job growth last year while non-tech occupations declined more than 5 percent. Software engineers were the most in demand tech-job category last year, adding 85,000 U.S. jobs for a 4.8 percent growth rate from a year earlier.
"Many factors already are in place to fuel strong tech talent job growth this year and beyond coming out of the pandemic," said Todd Husak, Managing Director of CBRE's Tech & Media Practice Group. "Big tech markets will gain from their established pipelines of tech graduates and many workers' return to city centers. Smaller markets will reap benefits from their cost advantages in labor and real estate as well as the tech industry's embrace of remote work for certain employees."
The report examined each market's performance across numerous demographic metrics including tech-degree completions (New York led with 20,576 in 2019), millennial population change (Seattle led among large markets in percentage growth since 2014) and net gain or loss of tech talent since 2015 (Toronto led with a gain of 54,862), among other measures.
In the overall tech talent rankings, the San Francisco Bay Area remained No. 1 for the ninth consecutive year, followed by Seattle and Washington, D.C. in a swap of their year-ago spots. The biggest climber this year was greater Los Angeles/Orange County, which rose eight spots to No. 9 due to strong tech talent workforce growth. Detroit rose by six spots to No. 25 due to incremental scoring gains related to gains in tech-degree graduates and projected tech job growth.
Many of the next 25 smaller markets are concentrated in the Midwest and South, CBRE said. "These markets could see additional tech-talent hiring as companies adopt fully remote work for some professions," the report said, noting 12 percent of job postings from tech employers in the last year allowed for remote-work arrangements, up from 5 percent in the previous year.