MISMO Seeks Participants for Phase Two of Commercial Appraisal Dataset Standard Focusing on Retail, Office, Industrial Properties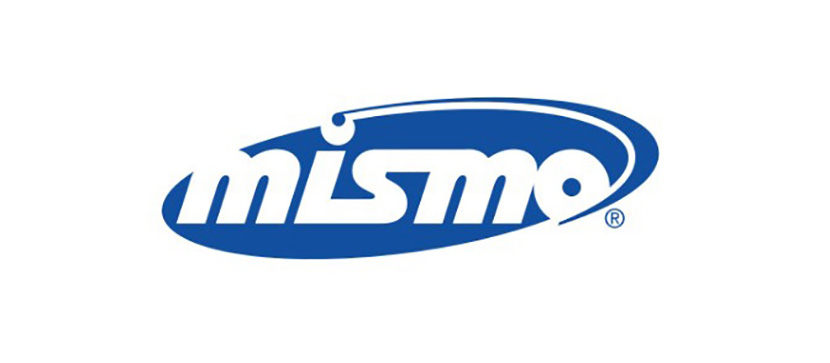 MISMO®, the real estate finance industry's standards organization, seeks participants for its Commercial Appraisal Development Work Group (DWG) as Phase 2 kicks off with a focus on expanding the Commercial Appraisal Dataset Standard to include more data points related to retail, industrial and office (RIO) properties. The DWG also will be working on use cases that will incorporate these additional data points
Any stakeholder involved in the exchange of commercial property (specifically RIO properties) data is welcome to join the effort, which includes participants from the GSEs, lenders, servicers, technology providers and with support from the Appraisal Institute.
Individuals who would like to participate in this collaborative, industry-wide effort should send an email with the subject "Join CMISMO's Commercial Appraisal DWG" to info@mismo.org by July 31.
Click here for more information on the Commercial Appraisal DWG.