MISMO Launches Updated Commercial Green Utility Dataset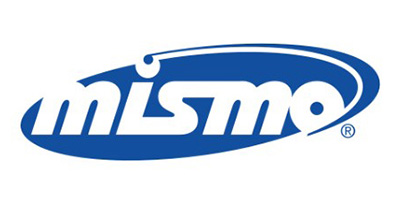 MISMO®, the real estate finance industry standards organization, announced availability of its updated Commercial Green Utility Dataset standard. The dataset and accompanying package of resources help facilitate the efficient exchange of Green Utility information across the commercial real estate finance industry. The dataset standard has achieved "Candidate Recommendation" status, which means that it has been thoroughly reviewed by a wide range of organizations and industry participants and is available for use across the industry.
"We are pleased to see that Fannie Mae and other organizations are already utilizing this dataset," said Seth Appleton, President of MISMO. "The MISMO community recognized the need for a standard to address the increased demand in the reporting requirements for energy and water efficiencies and created this standard for the commercial and multifamily market. This MISMO data standard encourages the availability and uniformity of the green utility data across the industry. It improves communication about this information between lenders and property owners, making it easier and more efficient to exchange commercial/multifamily data."
The Commercial MISMO workgroup brought stakeholders together to create a better experience for exchanging whole-property utility data. This release includes the stand-alone Commercial Green Utility Dataset specification along with several additional resources to facilitate ease of use and adoption. The resources include an implementation guide, logical reference structure, logical data dictionary (LDD), documented use cases in Excel, as well as sample XML files for each use case, which take sample data and render both a business and technical view for a multifamily property using common scenarios (Owner Paid and Owner Tenant Split).
Legacy MISMO commercial specifications will be updated to include new and modified data points, enumerations, and structures associated with the new Commercial Green Utility Dataset at a future date.
"Timely and accurate exchanges of whole property energy and water usage data are critical to support the increased demand for environmental performance data for green financing and beyond," said Karyn Sper, Senior Director of Multifamily Green and Healthy Housing Financing with Fannie Mae. "The MISMO data standard will improve the financing process and standardize data collection for the commercial and multifamily real estate finance industry."
Interested participants should visit this link for more information. MISMO's work to solve key business challenges is made possible due to lender support of the MISMO Innovation Investment Fee. For information on MISMO and how to join go here.