Personnel News From JLL, BWE Investment Sales
JLL Appoints Ben Breslau Chief Research Officer
Jones Lang LaSalle Inc., Chicago, appointed Ben Breslau to the newly established role of Chief Research Officer, effective immediately. He will work closely with the firm's Global Executive Board and chair the firm's Global Research Executive Board.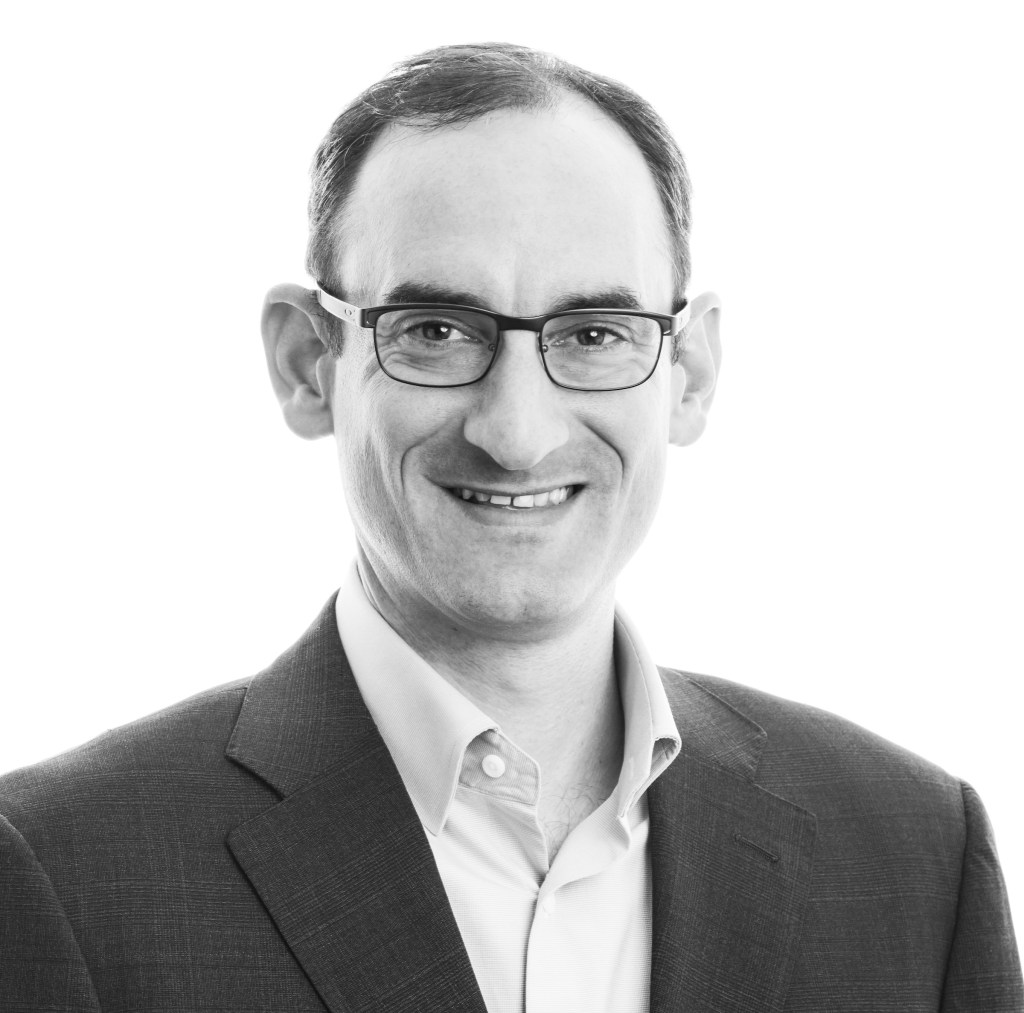 Breslau will direct JLL's global Research team to continue to provide exceptional intelligence and insights on the factors that shape the future of real estate globally. The team of more than 450 professionals analyzes commercial real estate at both macro and micro levels and also oversees delivery of the firm's leading research publications and thought leadership to clients and JLL's experts. He will play a strategic role in elevating and leveraging research for JLL's businesses and bringing new innovative analytics and insights to JLL's clients.
Breslau has elevated the firm's industry-leading research capabilities with a focus on advanced analytics, insightful interpretation and strategic application. Breslau has participated in and led consulting assignments advising domestic and international clients on real estate market conditions, opportunities and strategies. Having held a variety of roles spanning property types and industries, Breslau has a deep understanding of the needs of JLL's clients – including occupiers and investors of all sizes.
In his role of Chief Research Officer, Americas, Breslau led JLL's 200-person Research & Strategy team in the Americas region and was part of the GREB, which aligns and guides the firm's strategic research priorities and initiatives. Other members of the GREB include Roddy Allan, James Brown, Sean Coghlan, Jeremy Kelly, Kim Mercado and Marie Puybaraud.
Breslau's creative thinking and desire to instill a research and development mindset into JLL's researchers is evidenced through the partnership he established and leads with MIT Real Estate Innovation Lab. This collaboration resulted in the recently launched MIT Tech Tracker, a web tool to gather, track, define and connect technologies that impact the built environment.
BWE Investment Sales LLC Appoints Michael Furrow Vice President to Focus on Affordable Housing Sector
BWE Investment Sales LLC hired Michael Furrow as Vice President to focus on the group's national affordable housing platform. Furrow has more than ten years of experience in the Low-Income Housing Tax Credit industry and specializes in multi-housing transactions. He will be based in Austin, Texas.
BWE Investment Sales LLC is a separate legal entity working with Bellwether Enterprise to offer real estate investors an all-inclusive Investment Sales platform. Headquartered in Cleveland, Ohio, BWE Investment Sales focuses on commercial real estate properties across the country. With over five decades of collective experience on the principal and brokerage side of the business, the team has prolific experience within the multifamily sector, including disposition and acquisition of all types of apartments, including Class-A new development, traditional value-add, and Section 42 LIHTC.
Before joining BWE Investment Sales, Furrow was a director in the Austin office of JLL Capital Markets, Americas, where he also spearheaded the creation of the Affordable Housing Investment Sales division in 2018. During his time at JLL, Furrow was involved in $3 billion in multi-housing transactions nationwide. Additionally, Furrow previously held roles with Wentwood Capital, UBS Investment Bank in London and Picerne Development in LIHTC management and analyst capacities.