Dealmaker: Bellwether Enterprise Closes $98M
Bellwether Enterprise, Cleveland, arranged $97.5 million to refinance seniors apartments in California and workforce housing in Fargo, N.D.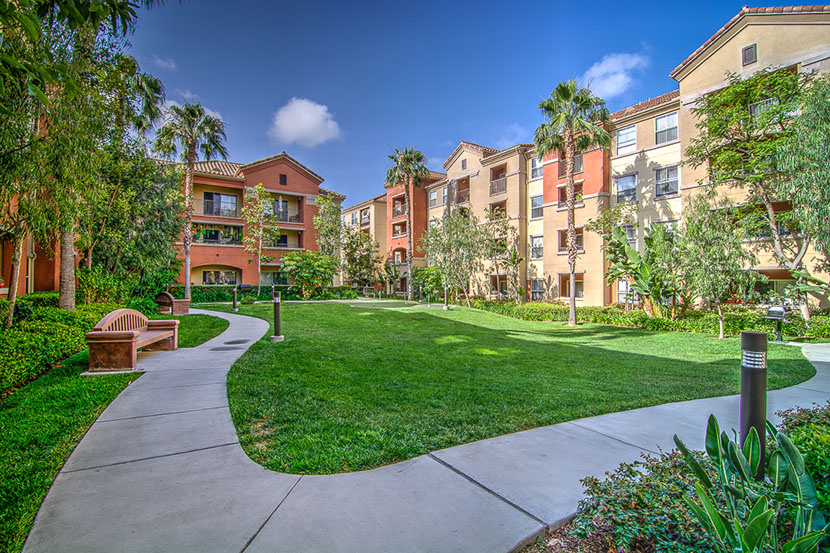 In Placentia, Calif., the firm closed the $82.4 million cash-out refinance of a 422-unit luxury seniors apartment development. Bellwether Senior Vice President Enterprise Jason Krupoff originated the Freddie Mac loan.
The property, designed for seniors aged 55 years and older, offers one- and two- bedroom apartments ranging in size from 588 to 1128 square feet.
Borrowers and principals Mesa Management, Newport Beach, Calif. received a 10-year loan with five years of interest-only payments at a sub-3.00 percent rate. The loan was underwritten at 60 percent the loan-to-value ratio and 1.45 times the debt service coverage ratio.Bellwether also closed a $15.1 million refinance loan through the Federal Housing Administration for Arbor Courts, a 150-unit modern workforce housing development located at 3900 56th Street South in Fargo.
Mike Polencheck, Senior Vice President in Bellwether Enterprise's Minneapolis office, and Jon Killough, Executive Vice President in the firm's Alabama office, originated the loan for borrower Arbor Courts LLC. Arbor Courts dates to 2015 and includes four contiguous Energy Star Existing Building-certified buildings. Rent prices range from $800 for a one-bedroom to $1,200 for a three-bedroom apartment.