Dealmaker: Berkadia Arranges $66M for Florida Multifamily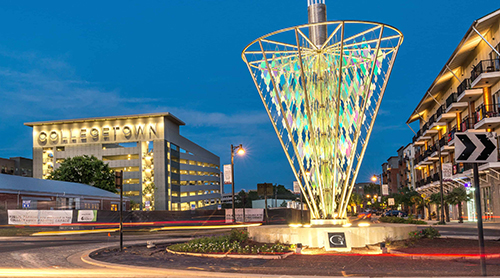 Berkadia secured $66.2 million in financing for two Florida multifamily properties.
In Fort Lauderdale's Flagler Village neighborhood, Berkadia arranged $43.25 million for Jenco Properties, Fort Lauderdale, to acquire AMLI Flagler Village.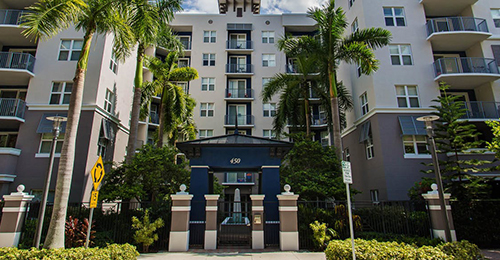 Senior Managing Director Charles Foschini and Managing Director Chris Apone of Berkadia's Miami-based team secured $43.25 million in Freddie Mac funds for the mid-rise multifamily property with 218 loft-style apartments and 7,200 square feet of ground-floor office space.
Jenco Properties plans to rename the property Aviah Flagler Village.
"We were able to place a loan with an extremely aggressive interest-only rate for the client, which secures continuation of cash flow for years to come," said Foschini. "While every transaction has its challenges, the pressure was immense in this one as it required first finding a replacement asset for the family at a time when many assets have been pulled from the market, and secondly, ensuring the loan came together in a way that allowed the acquisition and protected the investment."
Located at 440 NE 4th Avenue, AMLI Flagler Village was built in 2009. Its former owner completed $1.3 million in capital improvement projects around the property since 2017.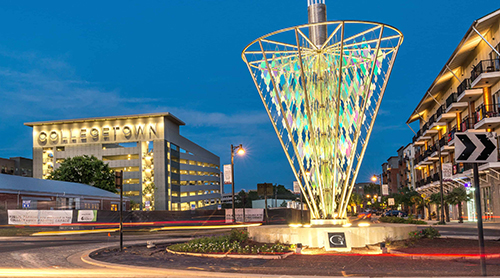 Berkadia also secured a $23 million loan to refinance a construction loan on CollegeTown II, a mixed-use development with student housing, retail and parking in downtown Tallahassee. Managing Director Brad Williamson of Berkadia's Miami office arranged the loan for Seminole Boosters, Florida State University Athletics' fundraising arm. CollegeTown II delivered in 2016.
Ameris Bank, Moultrie, Ga., provided the 10-year, fixed-rate refinancing with a 3.66 percent interest rate.
Berkadia had sourced the original construction loan in 2015.
Located at 805 West Madison Street, CollegeTown II has five seven-story buildings with 198 beds of student housing and 23,200 square feet of retail. Current retail tenants include Township, 51 Madison, Tin Lizzy and Barefoot Outfitters.