College-Area Rents Slip as Schools Move Online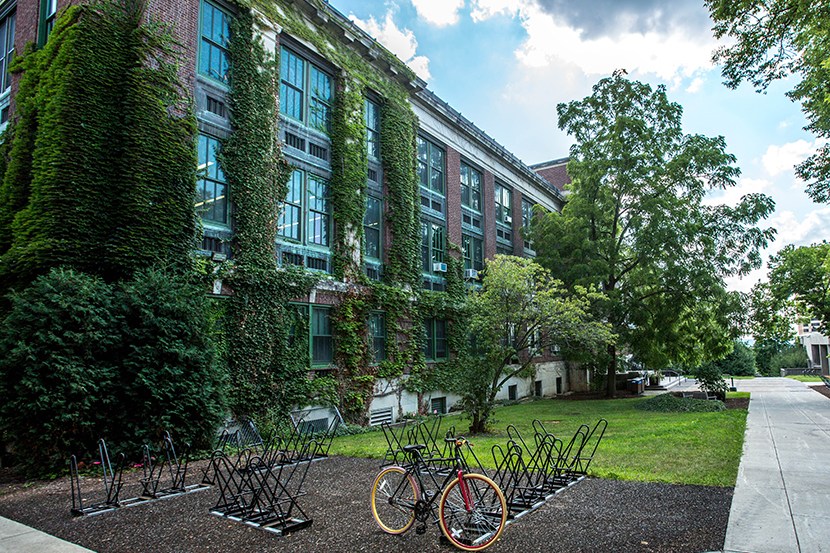 The rental market has softened across the country during the pandemic, but especially in college neighborhoods, said Zillow, Seattle.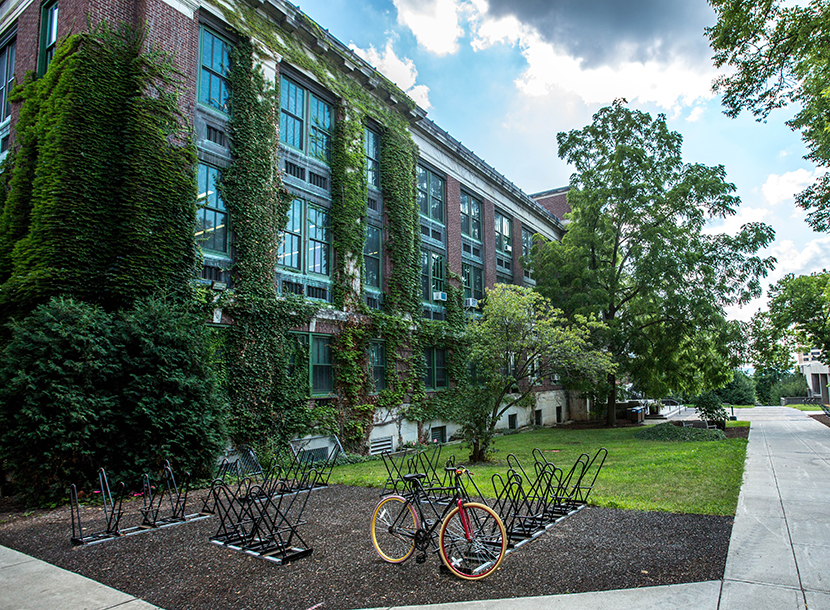 Rent prices in college neighborhoods have fallen this summer as colleges and universities across the country opt for remote learning during the coronavirus pandemic. The drop throughout college areas stands out even in a rental market that has softened across the board since February with rent price growth slowing and landlords offering more concessions, Zillow said.Data from The Chronicle of Higher Education and Davidson College show 44 percent of U.S. colleges and universities are operating fully or primarily online this fall. Only 27 percent offer classes fully or primarily in person. Zillow found that reduced demand in this largely remote environment is hurting rents in ZIP codes with strong college student populations.
"The softening rental market across the country is more stark in college neighborhoods as pandemic-mandated campus closures and opportunities to complete courses online have provided motivation for young people to move back home," said Zillow Senior Economist Cheryl Young.
Young said many leases will end at as fall begins, "[So] we can expect even greater impacts in the months ahead," she said. "The good news for rental owners is administrators seem to be itching to bring students back to campus as soon as they can do so safely, so it's possible this will be a relatively short-term shock to rent prices."
In neighborhoods with a high share of college students, average rent prices were growing at a 4.7 percent year-over-year pace in February. By August, when many students would typically move back near campus, rents were down 0.5 percent from a year before, marking the first time since at least 2017–the earliest Zillow data is available–in which college-area rents were lower than the previous year. Meanwhile, rents in ZIP codes with a lower share of college students were up 2.6 percent annually.
In May, the average rent was only 1 percent lower in college areas than non-college areas, Zillow reported. By August, that gap had widened to 3.4 percent as rents continued to fall in college areas but rose elsewhere.
Pricier areas with a high share of college students are seeing steeper rent declines, Zillow reported. For example, the average rent is down 7 percent year-over-year in Boston's 02115 ZIP code, which includes Northeastern University and is made up of nearly 60 percent college students. In Berkeley, Calif., the average rent is down 5 percent in the 94704 ZIP code, where nearly 70 percent of the population attend U.C.-Berkeley. Rising unemployment and campus closures among other factors pushed about 2.7 million American adults to move back in with their parents or grandparents in the spring. Those numbers dwindled during the summer but there were still two million more 18- to 25-year-olds living at home in August than there were a year earlier, an 11 percent increase, Zillow reported.