Personnel News From JLL, Walker & Dunlop, Realty Income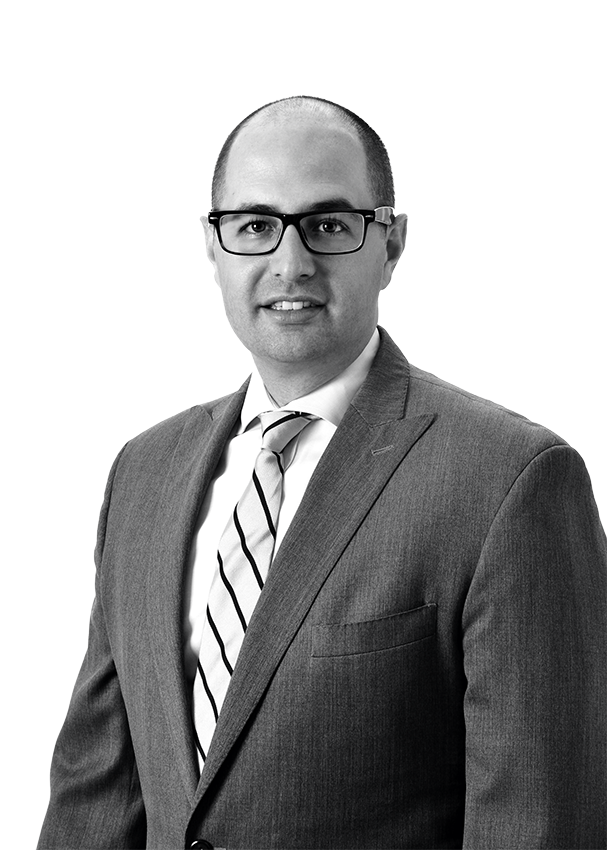 Huth promoted to Executive Vice President of Debt Capital Markets for JLL Hotels & Hospitality Group
JLL Hotels & Hospitality promoted Mike Huth to Executive Vice President of Hotels Debt Capital Markets. He will help lead the firm's hotel investment banking strategy and will oversee deal execution across the platform.
Huth joined the firm in 2006 and has experience in underwriting, structuring and arranging debt and equity financing as well as advising clients regarding loan workouts and modifications.
Walker & Dunlop Investment Partners Adds Director to Capital Formation Team
Walker & Dunlop, Bethesda, Md., announced that Walker & Dunlop Investment Partners the company's wholly owned alternative investment manager focused on middle-market commercial real estate investments, hired Salika Khizer as Director on WDIP's Capital Formation team.
Based in San Francisco, California, Khizer will be responsible for marketing and fundraising efforts as WDIP continues to build out a diversified suite of private equity and debt strategies.
Prior to joining WDIP, Khizer served as vice president at CIM Group, where she focused on institutional and private wealth fundraising, specializing in private equity real estate, debt, infrastructure, corporate credit and qualified opportunity zones. She was previously a managing director at Institutional Real Estate, where she focused on business development with pension funds, endowments, foundations, family offices, insurance companies, consultants and Taft-Hartley investors. While at IREI, Khizer founded IREI Springboard, a leadership program for the next generation of young institutional investors, consultants and managers in real estate and infrastructure.
Realty Income Corp. Appoints Kelly Chief Financial Officer
Realty Income Corp., San Diego, announced Christie Kelly will become Executive Vice President, Chief Financial Officer and Treasurer.
Kelly joined the company's Board of Directors in November 2019 and currently serves as a member of the Audit Committee. Her appointment to Chief Financial Officer will take effect January 19, 2021, at which time Ms. Kelly will resign from the company's Board of Directors.
Kelly is the former Global Chief Financial Officer of Jones Lang LaSalle Inc. She worked with JLL from 2013 to 2018, bringing with her 25 years of experience in financial management, international real estate, mergers and acquisitions, information technology and investment banking. From 2009 to 2013, she was the Executive Vice President and Chief Financial Officer of Duke Realty Corp., a publicly traded industrial REIT.