Coronavirus and the CRE Effect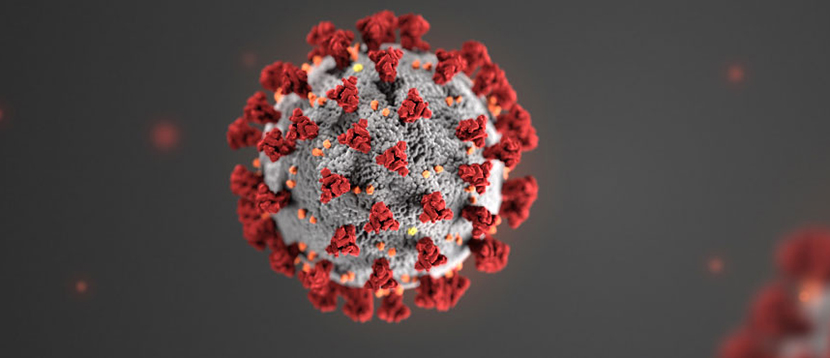 The real estate impact of coronavirus will likely be limited in the short-term, but it could grow should the virus aggressively spread, analysts said.
CBRE, Los Angeles, noted the number of people infected by COVID-19, also known as coronavirus, was nine times higher as of Feb. 18 than the SARS epidemic was in 2003.
"Infections are expected to peak sometime in March," CBRE said in its Potential Impact of Coronavirus on U.S. CRE Industry report. "Short-term commercial real estate impacts likely will be in the hotel sector and some retail centers in markets frequently visited by Chinese tourists, such as San Francisco, Los Angeles and New York City. If fear over travel and shopping spreads to U.S. citizens, the impacts to the hotel and retail sectors will be more pronounced."
CBRE noted additional "downside potential" if coronavirus causes longer-term disruption to China's economy. For example, infection fears could cut discretionary business and leisure travel. If large meetings and conventions are cancelled, hotel operations could see "significant disruption," the report said.
Other CBRE findings:
–The retail sector will likely see "minimal" impacts overall, though gateway cities that depend on Chinese tourism will feel short-term effects from fewer Chinese visitors.
–The office sector will likewise see minimal change unless economic drag increases, causing demand to slow.
–The multifamily sector should see "very little" near-term impact unless U.S. economic growth and household formation slows, CBRE said.
"For commercial real estate, the coronavirus outbreak presents another opportunity to demonstrate that the sector can weather all sorts of storms," said JLL Chief Economist Ryan Severino. "Geopolitical risk continues to escalate as new problems continually pop up, largely without the resolution of existing problems."
Severino agreed coronavirus side effects will likely appear in select areas, especially hotels. "Retail could see disruption if some decide not to congregate in places with many people, such as retail centers, particularly in tourist-oriented locations," he said. And the industrial sector could see demand slow if declining goods production disrupts global supply chains.
"For now, these remain just risks and the sector continues to acquit itself in a turbulent world," Severino said. "But much about the impact of the virus remains unknown at this juncture."