Dealmaker: Bellwether Enterprise Closes $392M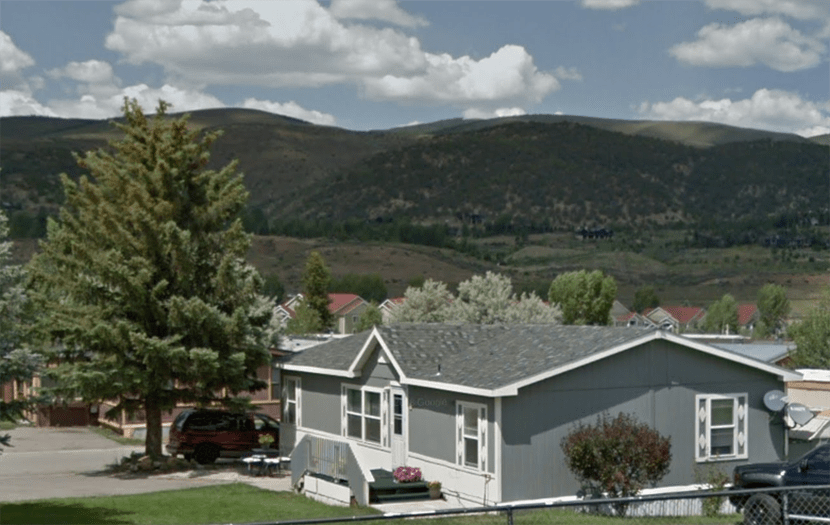 Bellwether Enterprise Real Estate Capital LLC, Cleveland, closed $391.9 million in financing for industrial and manufactured housing assets across the country.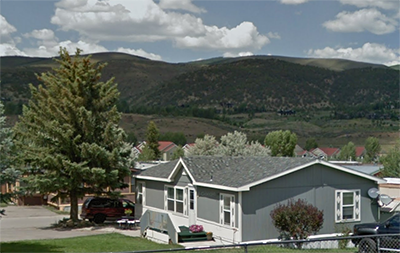 The firm's Los Angeles office arranged $97.7 million for five California warehouse and distribution buildings. Bellwether Executive Vice President Shelley Magoffin and Senior Vice President Max Sauerman placed the 25-year fully amortizing loan with life insurance company Thrivent Financial, Minneapolis.
Magoffin noted the loan was quoted, rate-locked and closed during the COVID-19 lockdown.
The subject properties are all warehouse or distribution buildings ranging from 60,000 square feet to more than 500,000 square feet. The total leasable area approaches 950,000 square feet.
"Nearly all the parties involved were working from home throughout the transaction, which closed less than 60 days from rate lock," Sauerman said. He said loan terms included prepayment flexibility, secondary financing and partial release and substitution of collateral.
Bellwether Enterprise also closed five transactions totaling $294.2 million in Fannie Mae funds for manufactured housing communities across the country. MJ Vukovich, Senior Vice President in Bellwether's Denver office, and Assistant Vice President Ghazy Grijalva made the arrangements.
Vukovich called the manufactured housing asset class incredibly resilient. "With many families and communities struggling financially due to the pandemic, there is no more critical time to continue providing and sustaining affordable housing," he said.
The five transactions included more than 5,500 manufactured housing pad sites.