Keeping Current with CRE–What To Read to Stay Up to Speed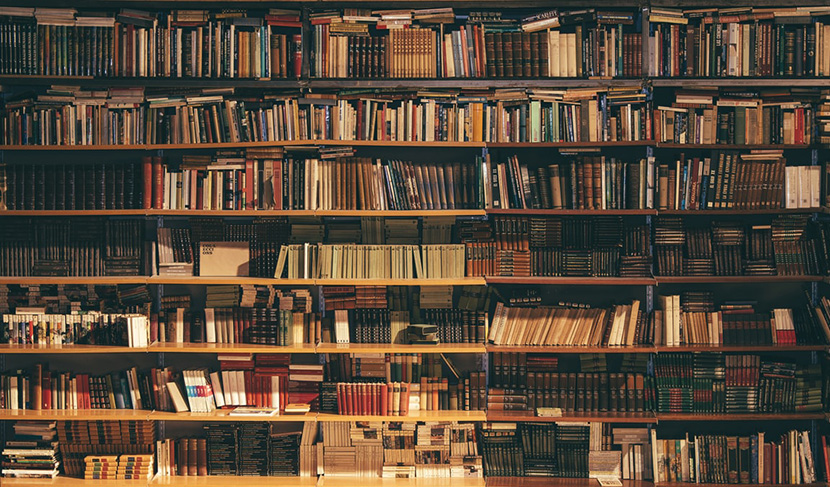 As employees return to their desks wherever those may be–hopefully with a summer vacation or staycation in the mix–there continues to be much in flux in the commercial real estate ecosystem. If you finished that book or summer reading list and want to pick up an industry newsletter or magazine to stay fresh, below is a list of industry publications for anyone that wants to learn about or stay abreast of the latest market trends and developments as they continue to unfold.
Crunched Credit: If you have not read Dechert's blog and Rick Jones essays therein, there is no time like the present. A real estate partner by day, Mr. Jones effortlessly transforms into a humorist, educator, and muckraker sharing his insights, opinions and wisdom as well as those of Dechert's team of lawyers.
National Real Estate Investor contains commercial real estate's latest industry trends and developments are tracked on a regular basis by a group of fine journalists including Beth Mattson-Teig, who brings over two decades of business writing experience to her stories and coverage.
Commercial Property Executive is a resource for executives and companies that own, invest in, develop, lease and/or manage commercial real estate. A wealth of timely information including reports covering finance, sustainability, technology, property management, education and legal and regulatory issues.
The RealDeal covers real estate news with a focus on large markets–New York, Los Angeles, and South Florida. The coverage is for both residential and commercial with a good mix of different angles in addition to transaction news such as politics, architecture and design as well as technology.
Commercial Mortgage Alert is the publication to keep apprised of industry developments with a particular focus on CMBS. Whether the latest analysis or it's annual rankings for originators, servicers, law firms or credit rating agencies, this publication informs from, for and by industry movers and shakers. In an industry that is all about people and relationships, the Grapevine on the last page highlighting new industry hires and career moves is a highlight for those looking to understand where talent is heading.
Commercial/Multifamily Newslink is published each Thursday for MBA members, the newsletter includes the week's most impactful headlines, industry analysis and MBA happenings. If you have company announcements to share, thought leaders on your team would like to contribute content or an interest in learning about how to advertise, reach out to Michael Tucker at MTucker@mba.org or Mike Sorohan at MSorohan@mba.org. They edit MBA C/MF Newslink as a free MBA member benefit.
Commercial Observer provides subscribers with real estate trends & commercial real estate news including the the latest on areas such as leasing, financing, sales, construction, and architecture.
Real Estate Investment SmartBrief highlights industry news and developments including the latest research from the National Association of Real Estate Investment Trusts (NAREIT).
Multifamily Executive is an excellent source for the latest developments in the apartment sector. Whether it's transactions, research or analysis, this is a good place to keep a pulse on the market as it evolves and find out how the latest trends are impacting business.
Fitch Ratings' CMBS Insights details analysis and the agency's rating actions from credit rating and operational risk Analysts. Whether you agree or disagree with their opinions, the agency has rated an increasingly large share of the conduit and single asset single borrower transactions that have come to market the past few years, making their transparent views and ratings increasingly significant and impactful for investors and market participants.
CREDirect provides subscribers with daily market intelligence on mortgages, equity raising, investment sales and CMBS.
The Mortgage Bankers Association is actively staying up to speed via all these publications to ensure our activities are informed by a solid understanding of the industries in which our members and their customers operate.